About
A co-founder and director of two innovative companies, Exzy and Extend Interactive. During the past 12 years, Nenin has produced a number of successful games, initiated and installed a variety of VR/AR/MR and Smart workplace solution around the country. Furthermore, Nenin has also been active in interactive and game community as a president of a Thai Game Software Association, a judge and a speaker for many events.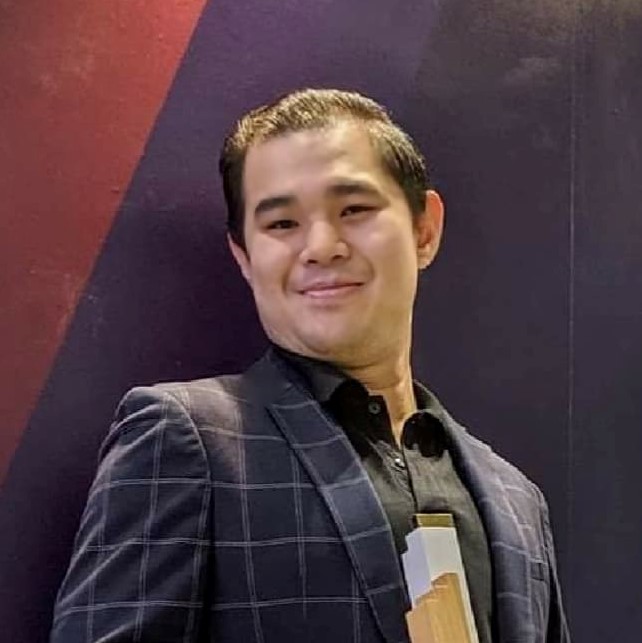 Tech Designer & Game Developer
Besides being a co-founder and director of Exzy and Extend Interactive, Nenin is also a tech designer, a game developer, a speaker, and innovator.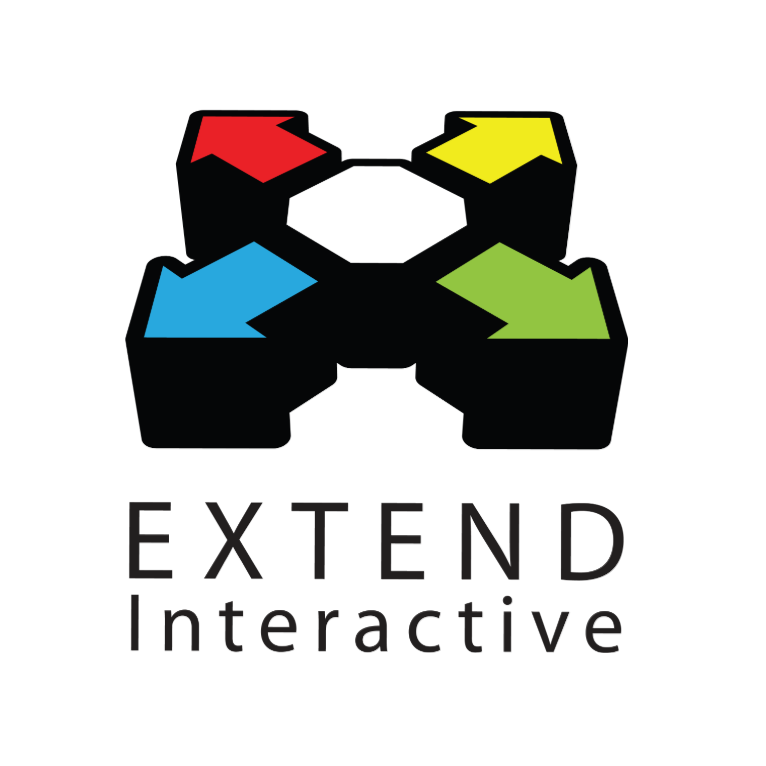 A game design and development company, founded in 2008, a creative force behind a number of successful games including So Many Me, A.R.E.S., Jigsaw Mansion and Pandora Hunter.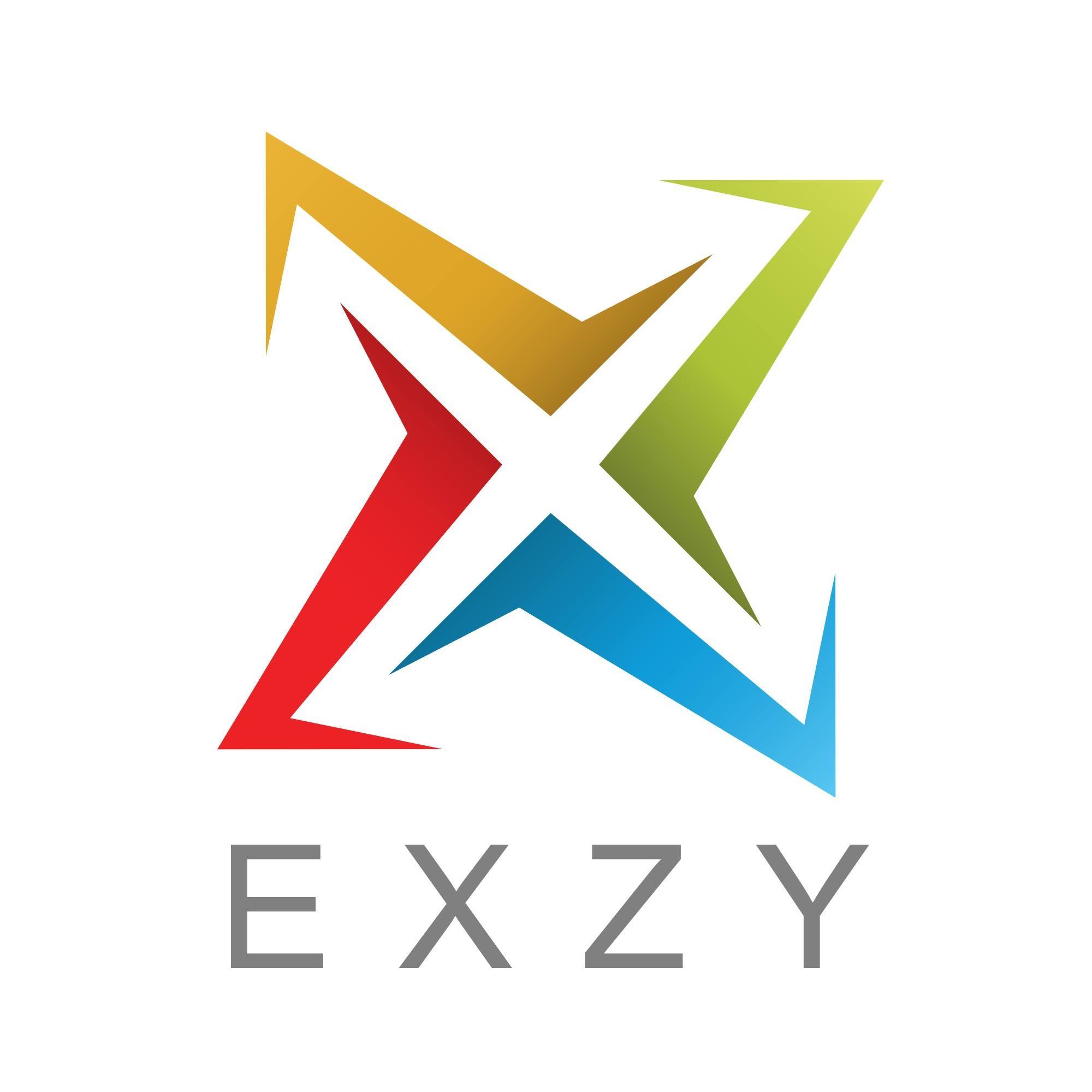 The leading and award winning innovation software house, founded in 2011, Exzy is well-known for AR/VR/MR and Smart Workplace solution.
Facts
I have set up my goal to create a home for innovators, designers & technologist. Plus, I want to create change to Thai Game Developer Industry. My latest project, called VR-Sphere, is the first mixed reality vehicle, built for edutainment centre and museum.
25+
Awards, international & national, individual and company-based
12+
Years of Experience in creative and innovative software field
10+
Released Products for games, interactive, smart office
5+
Patents & Cert. VR Spherical assembly, Google IGA, etc.


Works
The video here shows my recent project at Exzy, VR-Sphere, which is the first mixed reality vehicle for travelling virtual world. The other one is the showreel of our self-developed games at Extend Studio.
Resume
I started learning programming when I was 10. I'm passionate about technology. I love to think, be creative, and make things happen!
Professional Experience
Managing Director
2008 - Present
Extend Interactive Company Limited, Thailand
Google Play Best of Awards 2019 – Best Indie Game
Winner of BIDC Thai Game Award 2016, 2017, and 2019 – Best Game of the Year, Best Mobile Game of the Year, Excellence in Design, Excellence in Visual Art, Best of Music, Developer Choice Award (6 Categories Winner, 3 Years in a row)
Honorable Mention, Indie Game Festival China, 2014
Electronic Entertainment Expo (E3), Top 10 Family Game of Yahoo Tech, 2014
IndieCade Game Festival 2011, LA
Microsoft Dream-Build-Play Challenge 2010 (World-Wide)
Thailand SIPA Excellent Software Award 2009-2010
Chief Technology Officer
2011 - Present
Exzy Company Limited, Thailand
National Innovation Award 2020 – Innovation Company
Design Innovation Contest 2017 – Winner of Service Design Category
Patented Technology (USA & Thailand) – VR Sphere, The first MR motion simulator
Thailand ICT Awards 2013 – Best Startup Company
Alumni
2018 - Present
Indie Game Accelerator Batch#1, Google
Working Committee Team
2014 - 2018
Thai Game Software Industry Association, Thailand
Publication & Writer
Indie Game Corner, DMA Magazine
2011 - 2012
Columnist, Media Rich Associate
Macromedia Flash MX ActionScript
2004
Translator assistant & editor, Future View
Shogun: Total War
2000
Co-writer for the game guide, Future Gamer
Education
B.E. Computor Engineering
2005 - 2008
Kasetsart University, BKK
Certificate of Praising Honor for 2006 and 2007
High School
2010 - 2014
Amnuaysilpa, BKK
Bilingual (Thai & English), Scholarship in Junior High School
Contributor & Recognition
Speaker
2008 - Present
New way to connect to your community, Levelup KL 2019, Kula Rumper
MC, Thai Game Meet-up 2019, Thai Game Industry Association
Virtual Reality Technology, Computer Graphic, National Institute of Development Administration (2018)
Unconventional Best Practice - 21st Century Learning a Living: VR Sphere, Asia Education Leader Forum, TVET Connex 2017
Creating Innovation from VR Technology: VR Sphere, Thailand Digital Big Bang 2017, Ministry of Digital Economy and Society
Enhance People Value for Every Dimension of Life, Digital Economy Promotion Agency, Ministry of Digital Economy and Society
Meet The Makers, DATT Day 2015, Digital Advertising Association
Day-1 to 1-million copies Xbox One Game, Game ON: The Power of Digital Age, Department of International Trade Promotion
Working with Co-routine, Unite Bangkok 2015, Unity Technologies
10 Differences Between Publishing Your Own Mobile Game and Working with a Publisher, Casual Connect 2012 (Asia), Singapore
Tackling Key Issue and Strategies for Game Development Business for Start-up, The Games Xpo 2011, Bangkok
Panel discussion, Mobile Application Development, Assumption University (2011)
CGGA Festival, University of the Thai Chamber of Commerce (2011)
Panel discussion, Show inw Game Thai 2010, Thai Game Software Industry Association
Contributor
2004 - Present
Producer, FB Live Program, Thai Game Dev Talk COVID-19 (2020)
Tech-creator Influencer, Concept D, Acer Inc. (2019)
A student advisor for the Game thesis, ICT Faculty, Silpakorn University (2013-current)
An instructor/guest mentor, Working with a game publisher, MSeed Asia, The first game accelerator in Thailand (2014)
A judge for Thailand Microsoft Imagine Cup, Microsoft Corporation (Thailand), (2012, 2014)
A student advisor of "Pre-thesis for Game", Digital Media Faculty, Sripratum University (2011)
A guest speaker, How games affect Thai youth, Thailand Animation and Multimedia 2004
Awards
2003 - Present
A trophy from Her Royal Highness Princess Maha Chakri Sirindhorn (2007)
Winner of Thailand Game Developer Challenge (TGDC), 2008
The second prize Award from "The Tenth National Software Contest", Edutainment category (2008)
Honorable mention from "The Third Foundation for Research in Information Technology" (2008)
The first prize Award from "The Ninth National Software Contest", Edutainment category (2007)
The fourth ranking in "Thailand ICT Awards 2007", Edutainment category (2007)
The third prize Award from "The Eighth National Software Contest", Web service category (2006)
Certificate of Appreciation: "HSBC2005: The Young IT Entrepreneur Competition" (2005)
Certificate of Excellent Performance: "HSBC2005: The Young IT Entrepreneur Competition" (2004)
Creativity Award from "ROBOCUP", Robot-Programming Development Competition (2003)
Activity
Some photos of my latest activity in the past few years, It's fun, challenging and memorable experience.