Description
Inspired by hit titles like FTL and Out There, this massive rogue-like combat-adventure features exploration, tactical battles, crew management, missions and random events within an ever-advancing storyline.

Adventure across the universe with your starship and crew. Discover amazing new alien species to recruit and train, and find powerful weapons to install on your craft. Uncover unique ships to pilot and command, engaging in tactical combat where you command forces! The vast fantasy world of Panthera Frontier awaits you, commander!
Key Features
Explore a huge fantasy universe in an endless adventure!
Choose, train, and control a huge variety of crew!
Fire awesome weapons in action-packed battles.
Loads of unique craft to discover, customize & upgrade.
Daily missions and multiple new objectives to aim for!
Upcoming Updates
More missions and side story
New ships and weapons
New sector, Mantis
Videos
Phantera Frontier Trailer Vimeo
Images
download all screenshots & photos as .zip (6MB)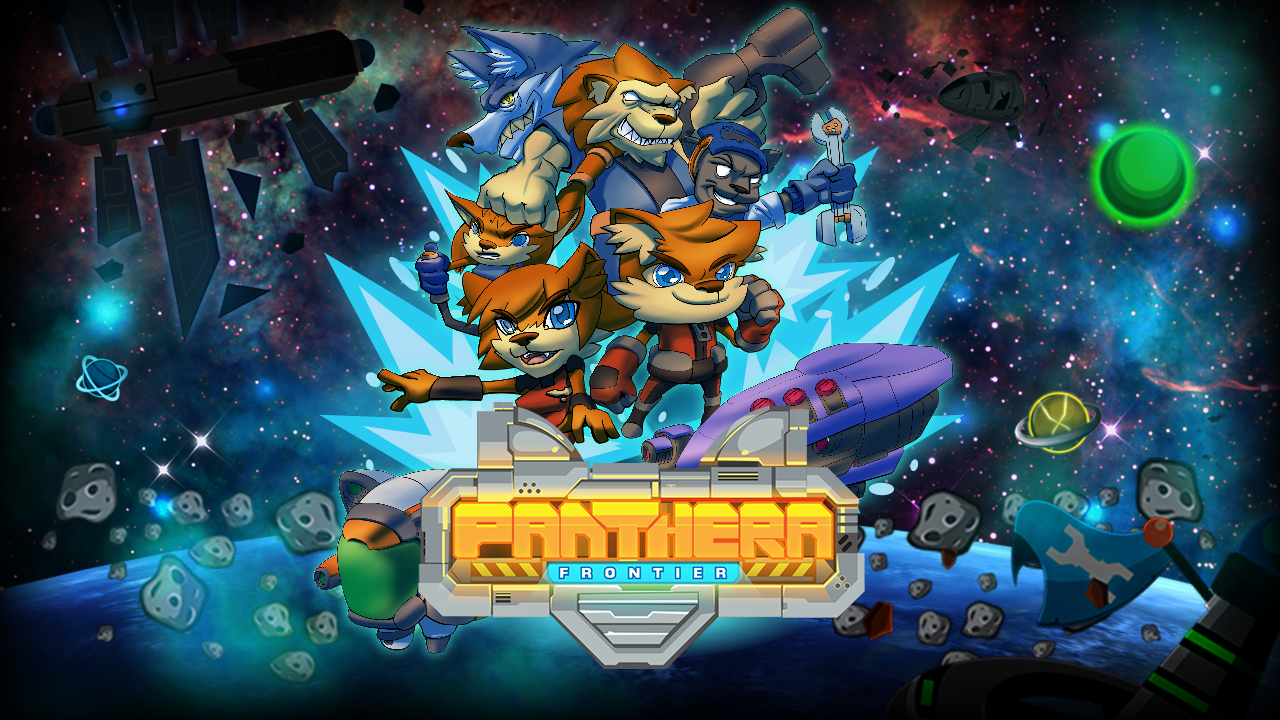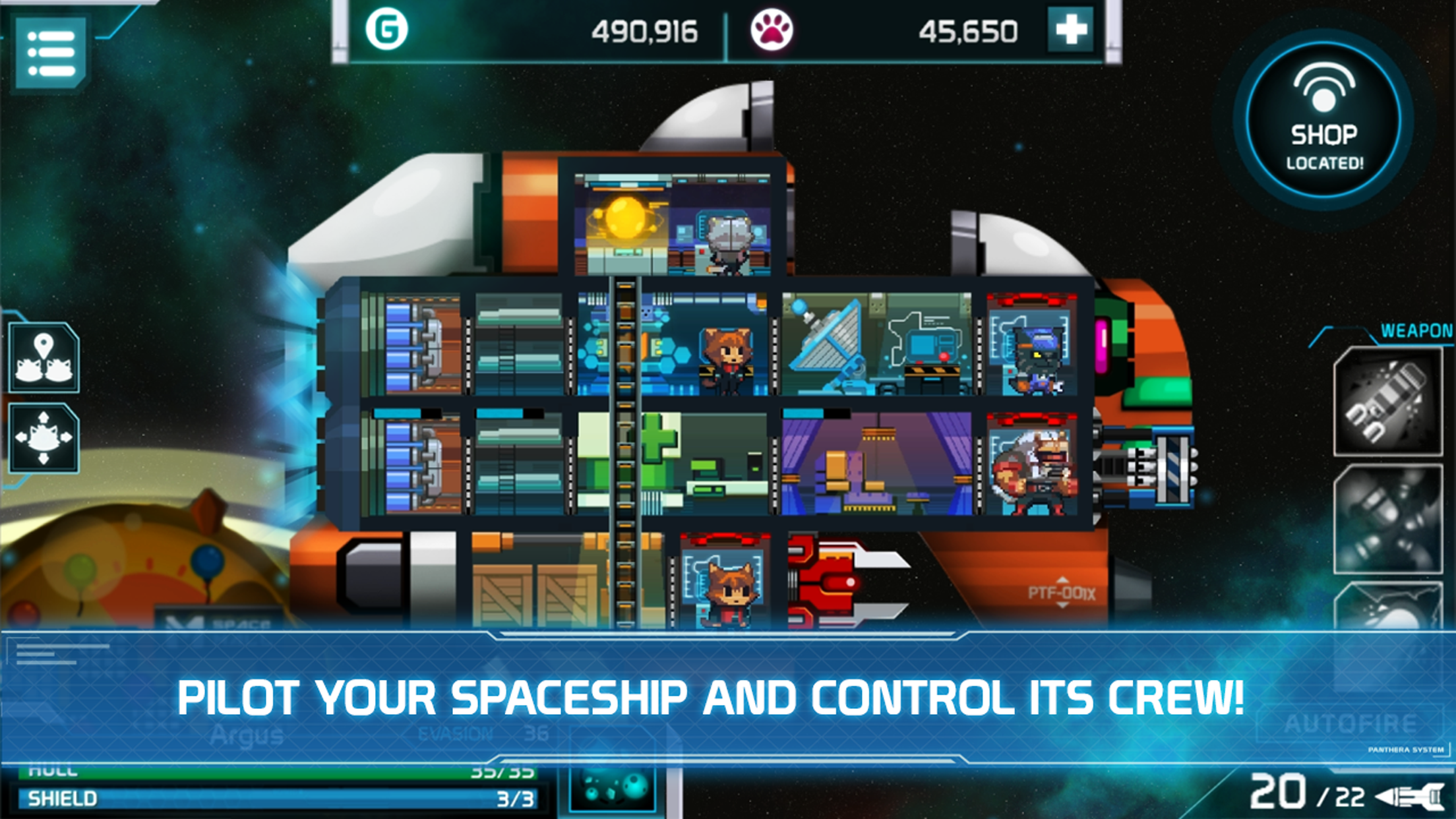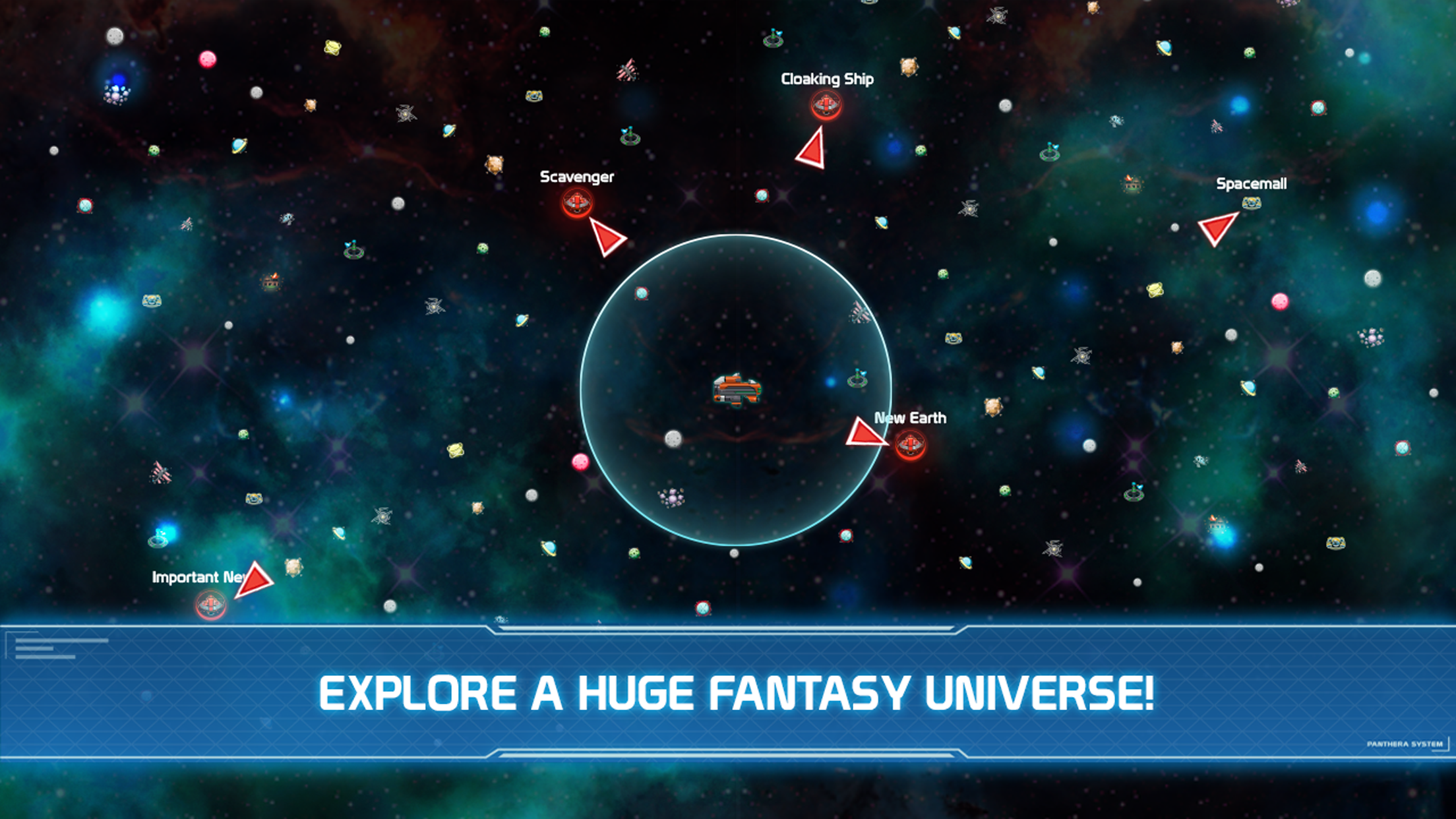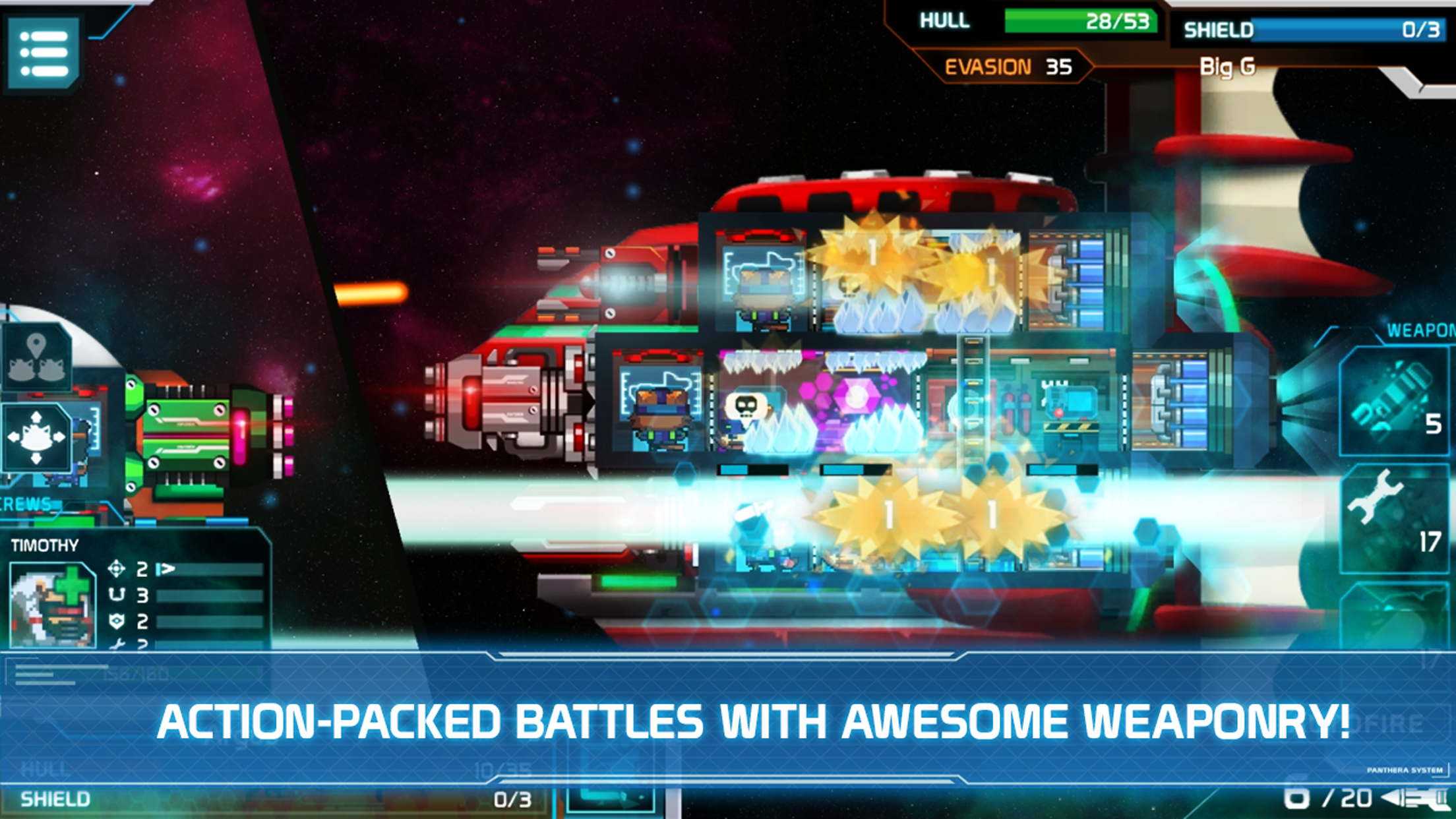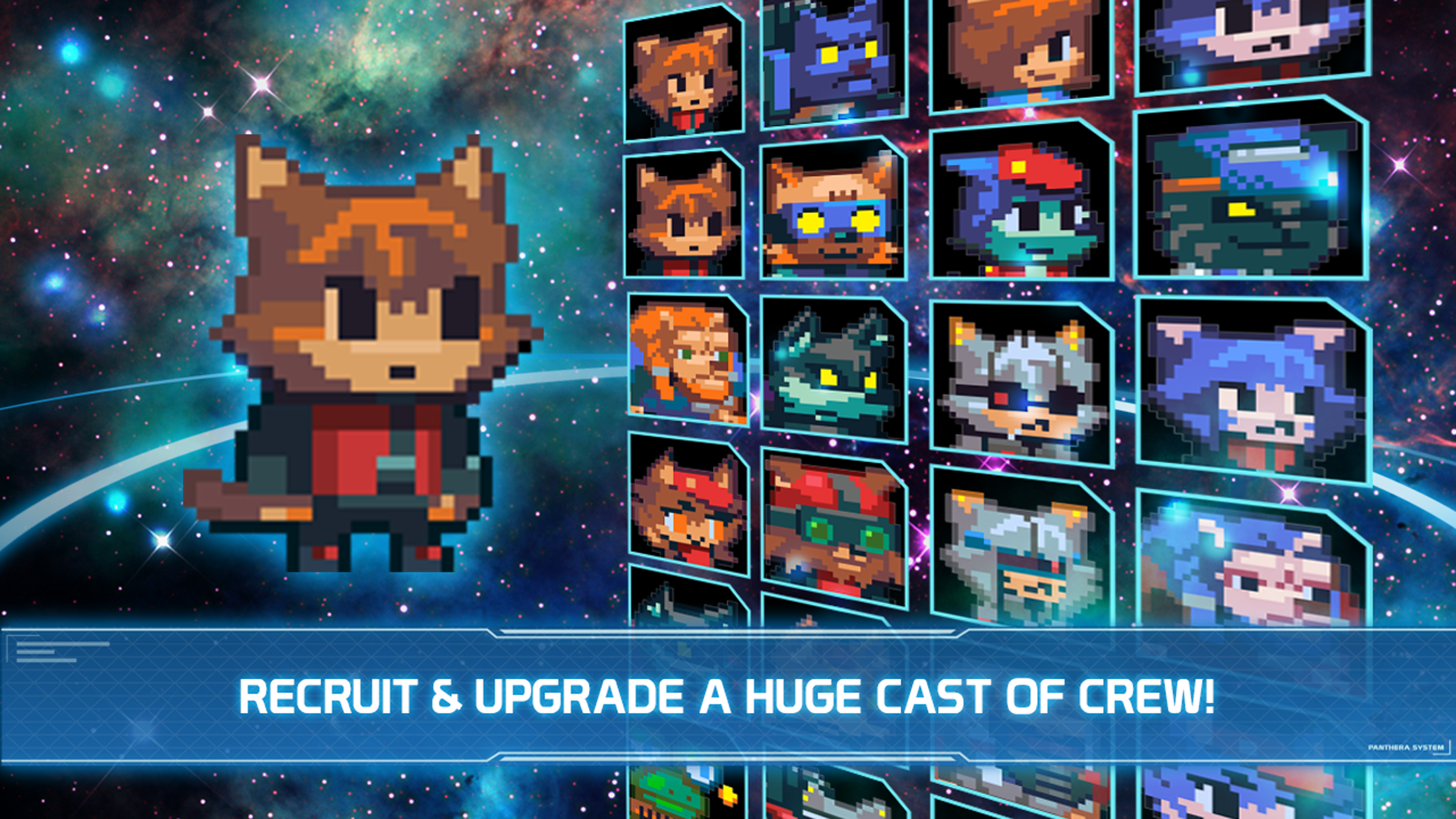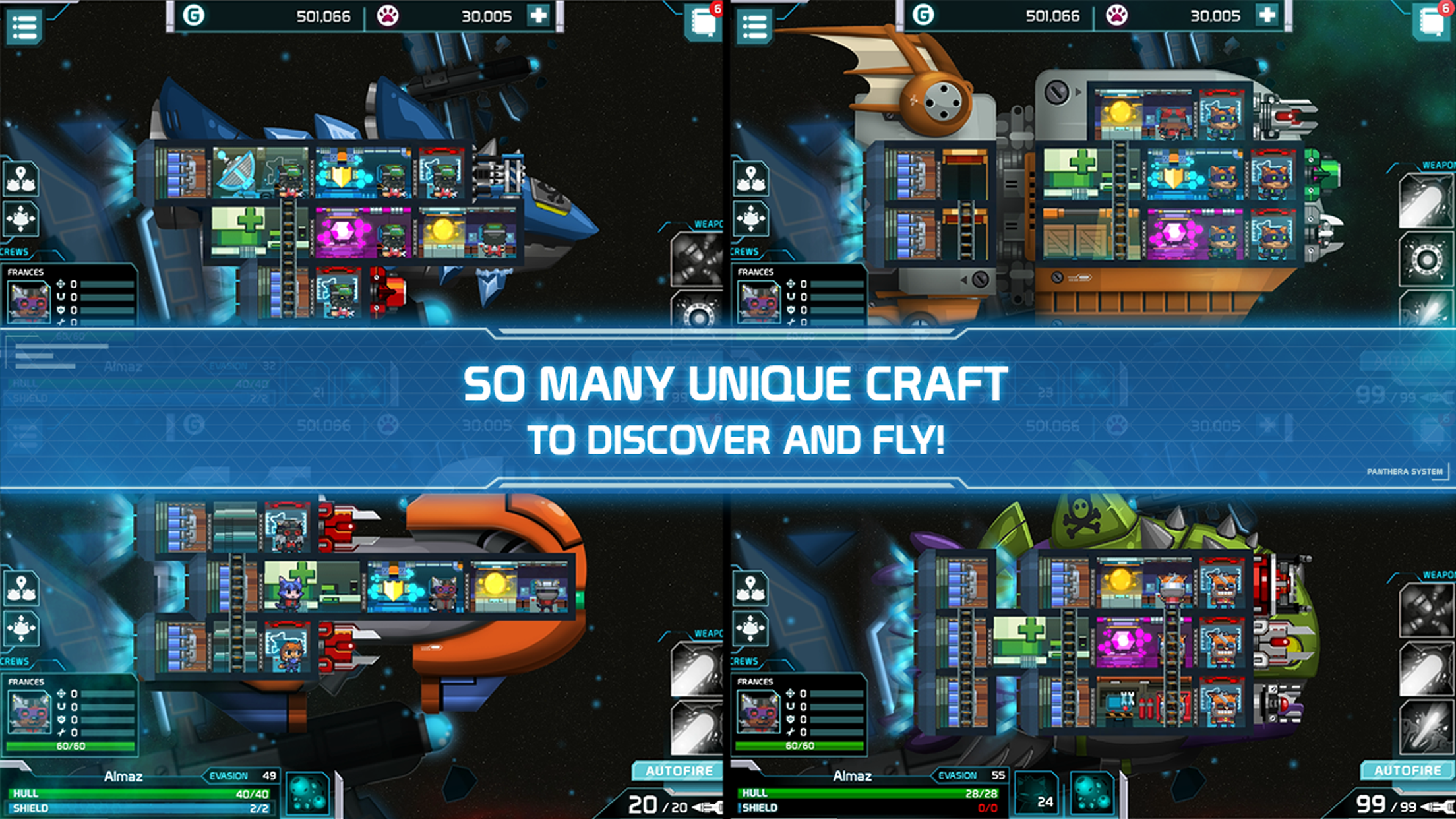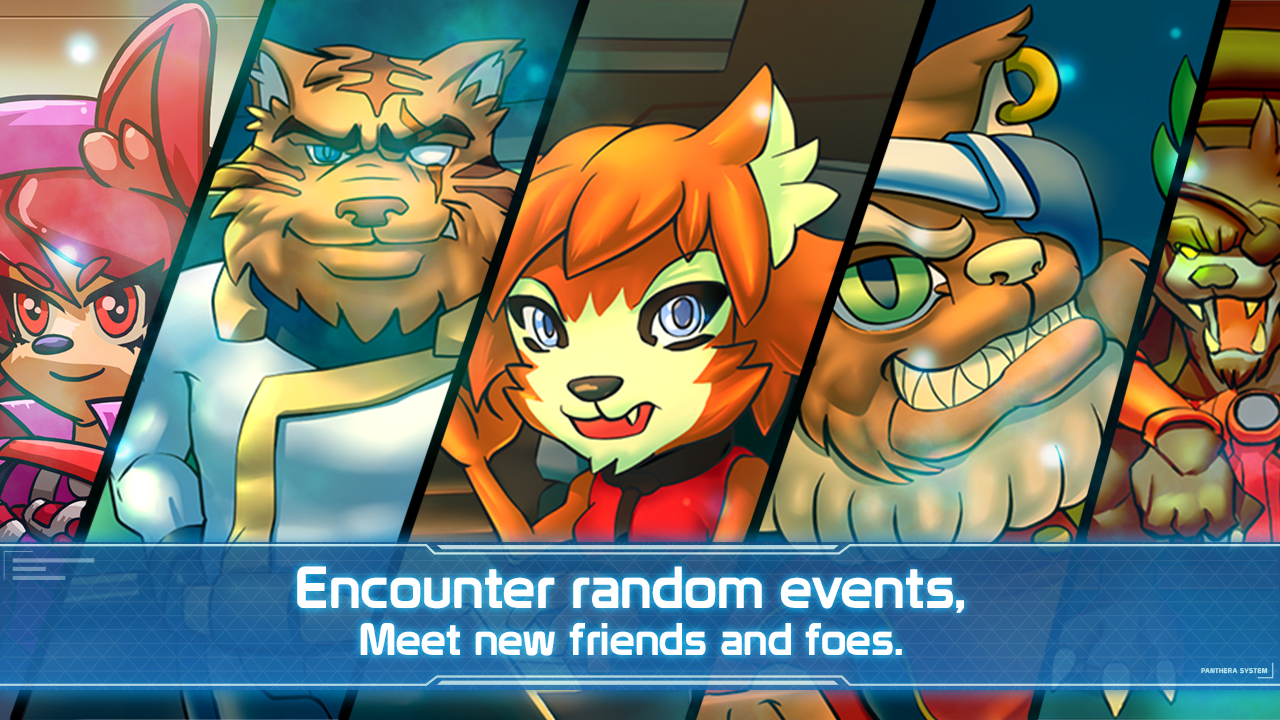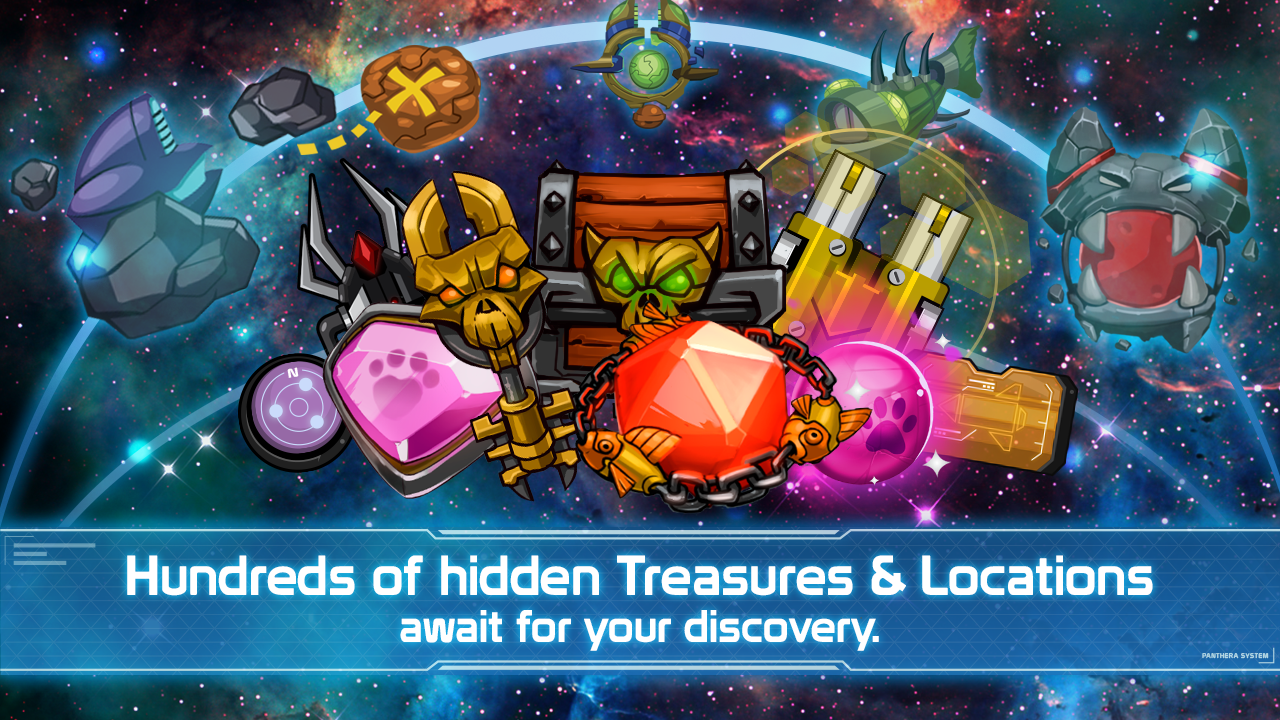 There are far more images available for Panthera Frontier, but these are the ones we felt would be most useful to you. If you have specific requests, please do contact us!
Logo & Icon
download logo files as .zip (512KB)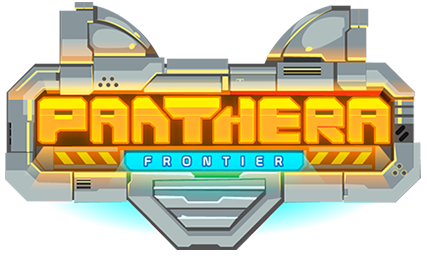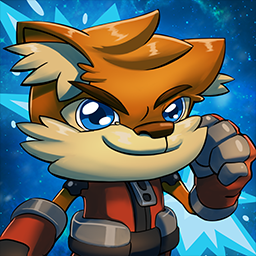 Other Games
So Many Me (Xbox One/PS4/Steam)
A 2D puzzle platformer starring Filo and his band of misfit clones as they attempt to save a world threatened by an ancient, malevolent evil. Using their combined powers, Filo and his fellow Me must puzzle their way through a land of exotic creatures, devious traps, and evil minions.
http://x10interactive.com/somanyme
A.R.E.S. Extinction Agenda EX (XBLA/Steam)
The extended version of A.R.E.S. Extinction Agenda, featuring two playable characters, new missions, new equipments, and new high resolution textures and animated cutscenes
http://www.aksysgames.com/ares
A.R.E.S. Extinction Agenda (PC/Steam)
A 2.5D hardcore action-packed side-scrolling platformer, in the traditions of retro classics, where you play as Ares, a combat robot created for the sole purpose of saving humanity
http://ares.x10studio.com
Team & Repeating
Collaborators
Nenin Ananbanchachai
Game Producer
Siruit Busayapoka
Lead Game Designer
Chanyut Leecharoen
Lead Programmer
Sittipon Simasanti
Game Designer, Programmer
Chakkapun Singto-ngam
Programmer
Pojnsan Ngampongsai
Programmer
Attakorn Ittitechasee
Programmer
Somjade Chunthavorn
Artist
Aeksiam Wuttirak
Artist
Sirawat Pitaksarit
Sound Programmer
Contact
presskit() by Rami Ismail (Vlambeer) - also thanks to these fine folks