Description
"A.R.E.S. Extinction Agenda EX" is the upgraded version of A.R.E.S. Extinction Agenda, the award-winning 2.5D action-packed side-scrolling platform game that originally hit Steam in 2009.

The game takes players on a thrilling sci-fi adventure! Take control of combat specialist Ares, or the new playable character, Tarus, to battle deadly machines with a variety of powerful weapons and armor. Your goal: Save Minos Space Station's survivors and uncover the nefarious Zytron's extinction agenda!
Features
Receiving EX Transmission – A.R.E.S. Extinction Agenda EX has been refitted with new friendly UI, control scheme, and leaderboards.
Upgrade Complete – Armed with new weapons, abilities, and even a new playable ally, humanity's secret weapon has never been stronger.
Obstruction Eminent – Ares isn't the only one with new tricks; new enemies and bosses have also joined the fray. Along with challenges stages, you'll need all your might and power to fight off these guys.
Uncharted Sectors – With readjusted maps and completely new levels, there are an abundance of areas to explore for new and returning robots alike. Delve deeper into the world of A.R.E.S. and discover new areas of Minos Space Station you never knew existed!
Visuals Updated – New high resolution textures as well as brand new animated cut scenes.
Audio Enhanced – A.R.E.S. Extinction Agenda EX comes complete with the original soundtrack by Hyperduck Soundworks. Also now boasting a completely new additional soundtrack for the second campaign from Heavy Metal master Charlie Parra Del Riego, a perfect fit for Tarus the heavy metal Tanker.
Videos
A.R.E.S. Extinction Agenda EX - E3 Trailer Vimeo
A.R.E.S. Extinction Agenda EX - Debut Trailer Vimeo
Images
download all screenshots & photos as .zip (22MB)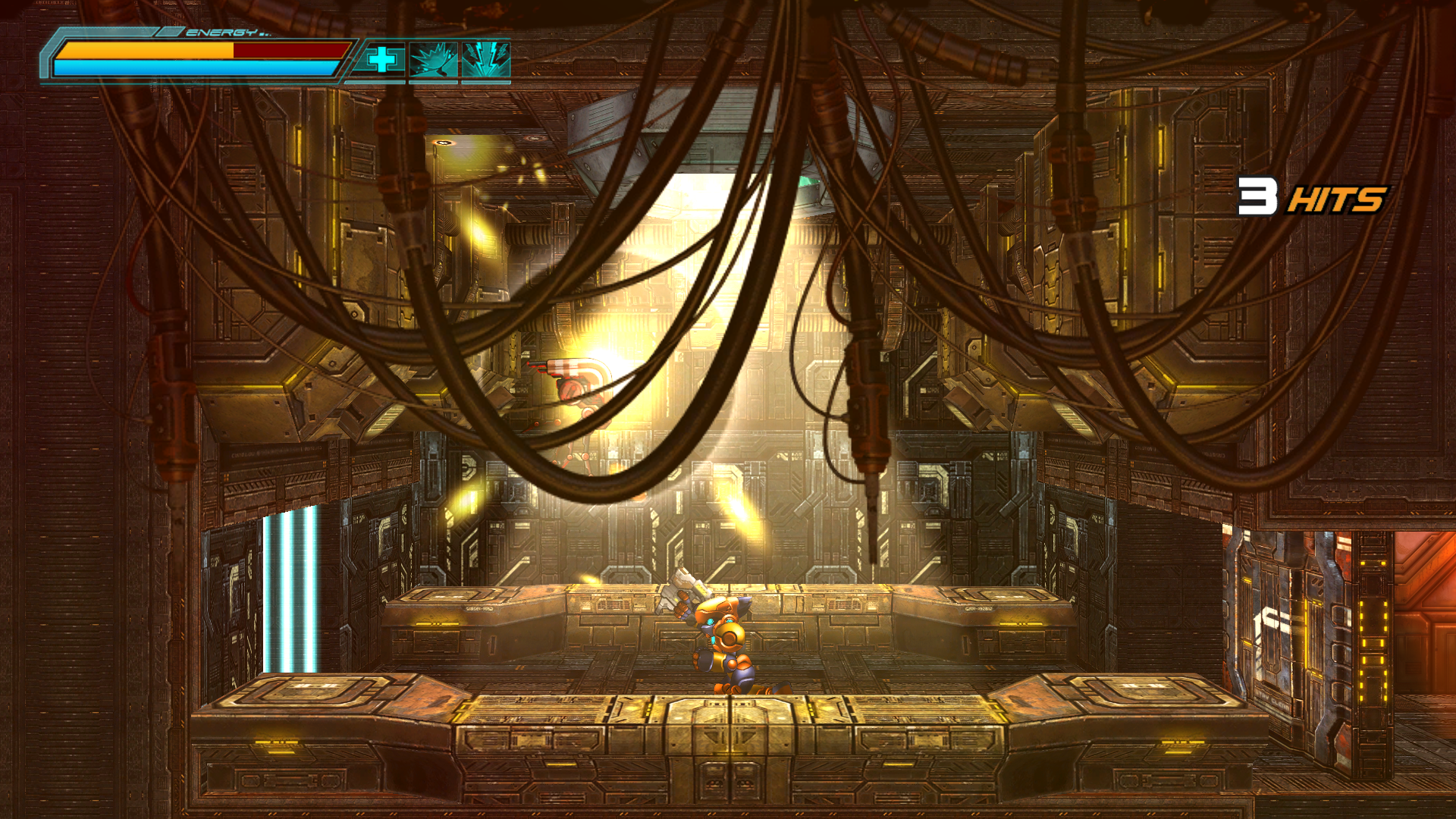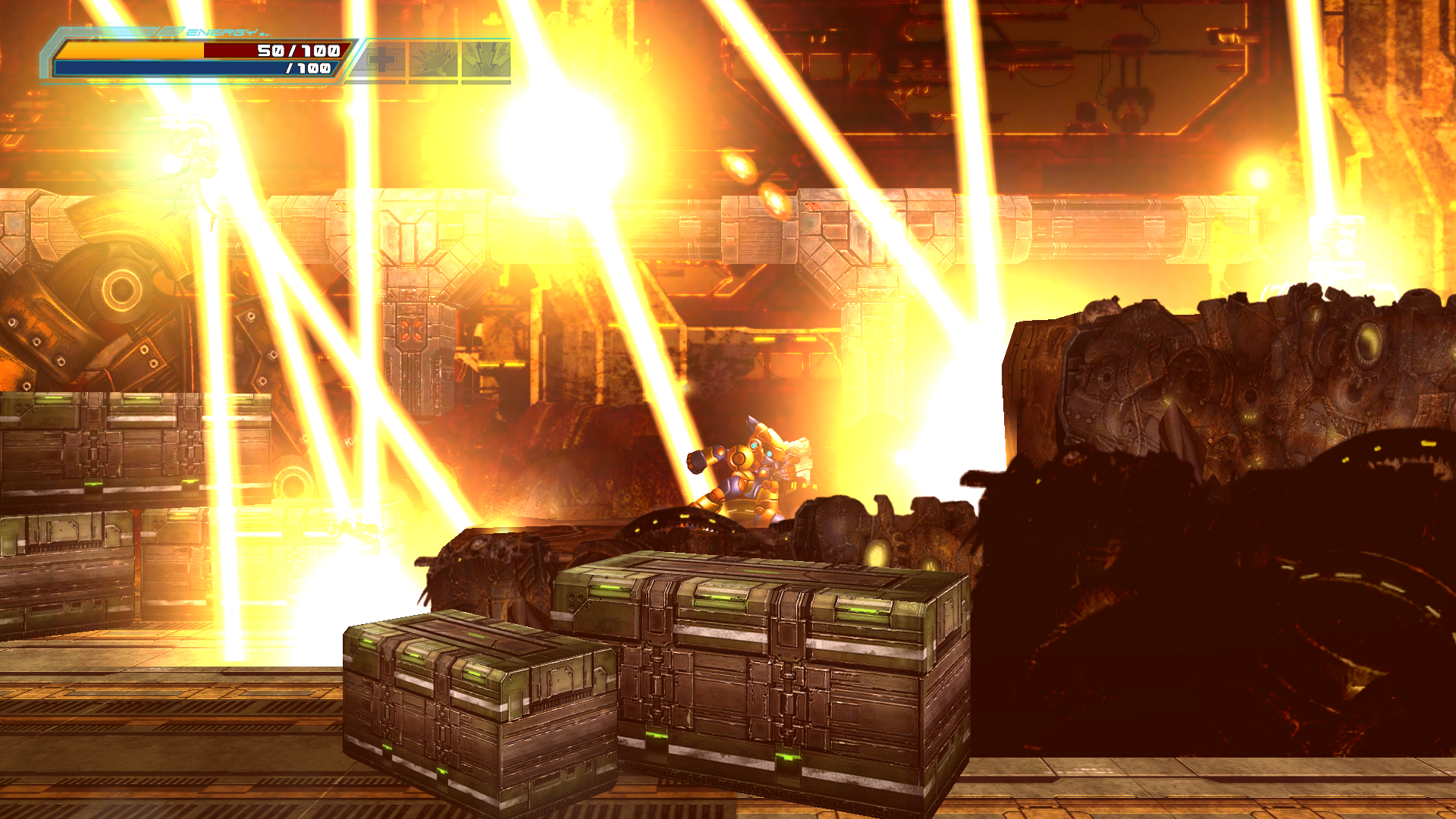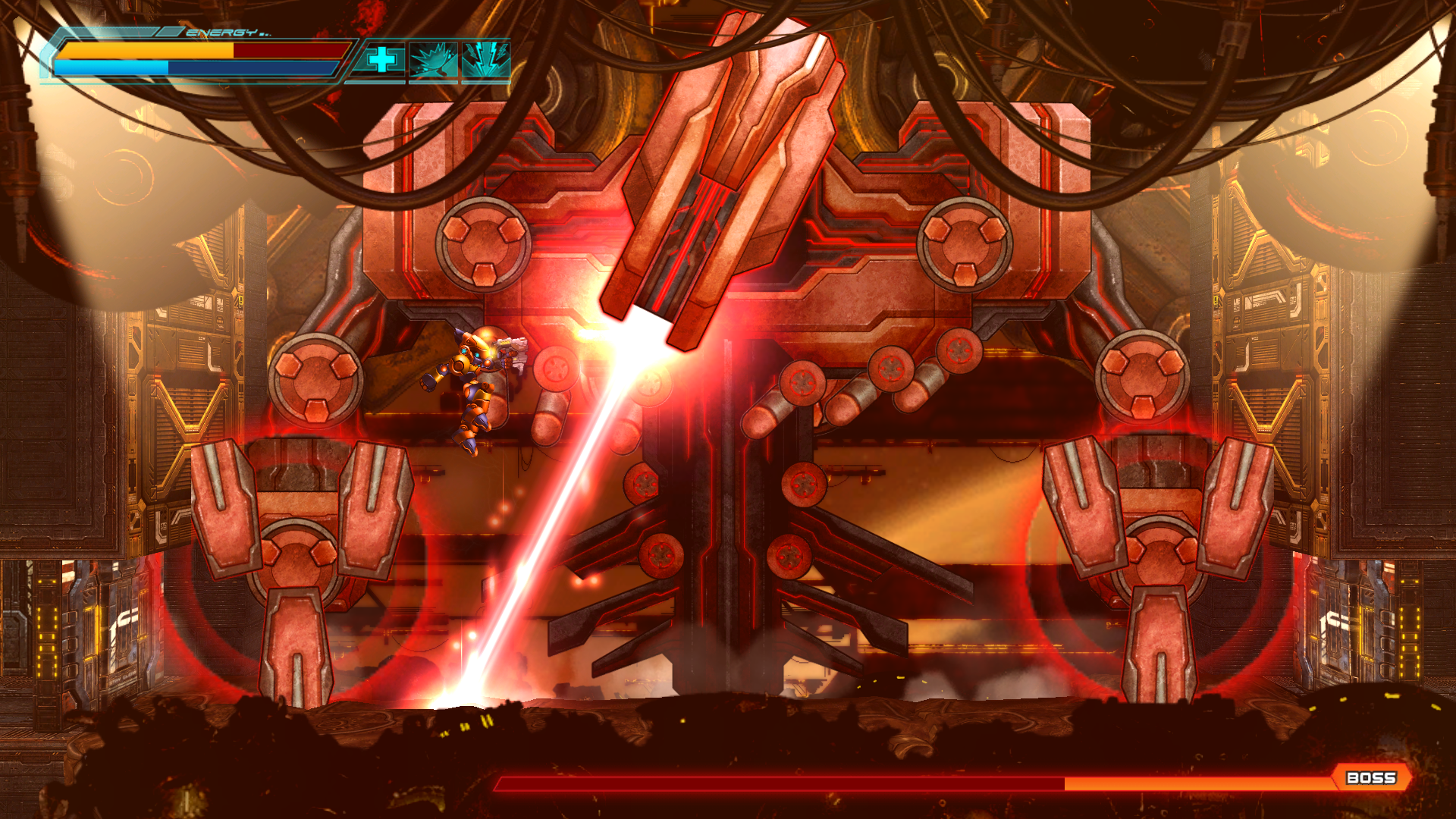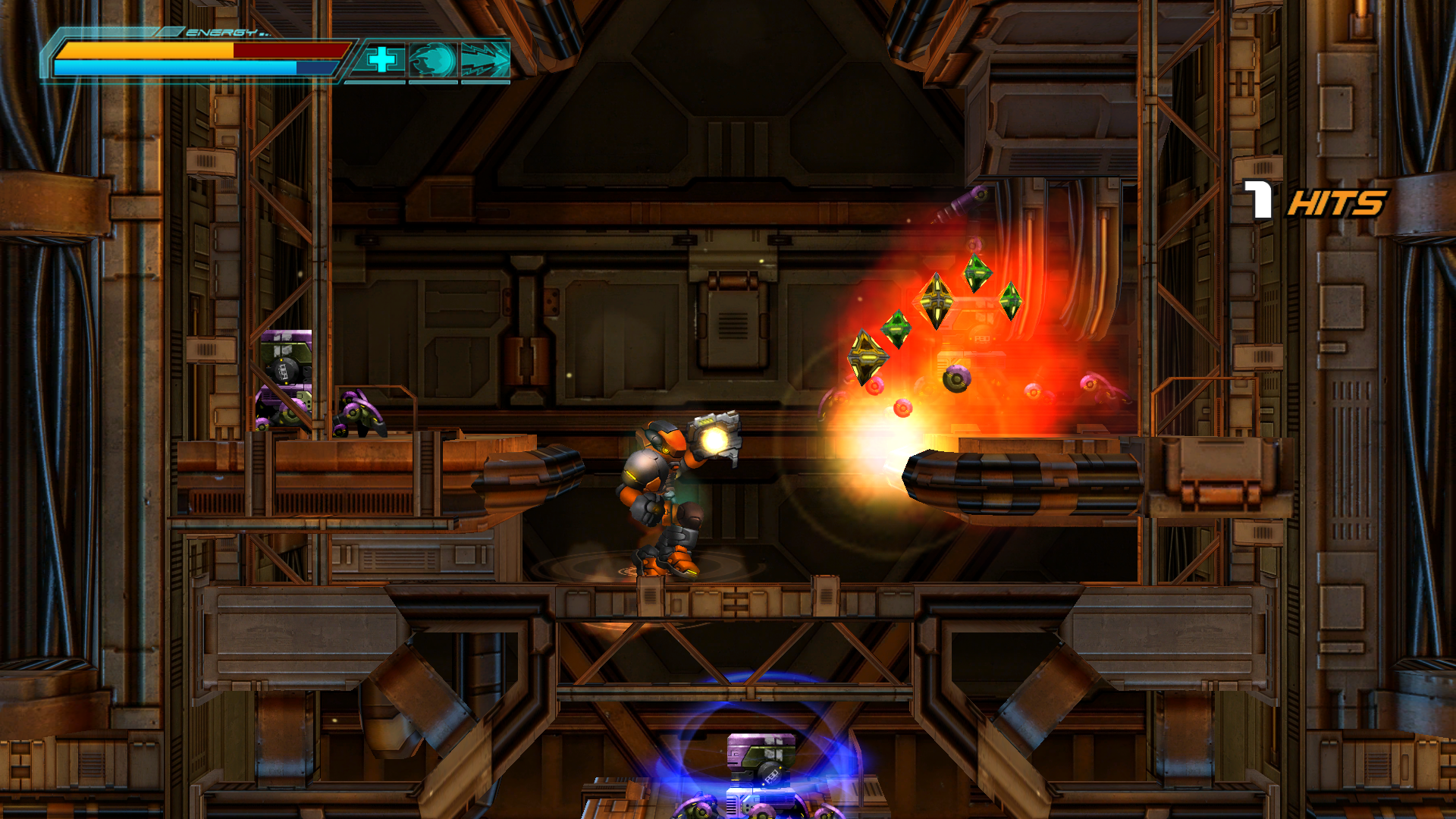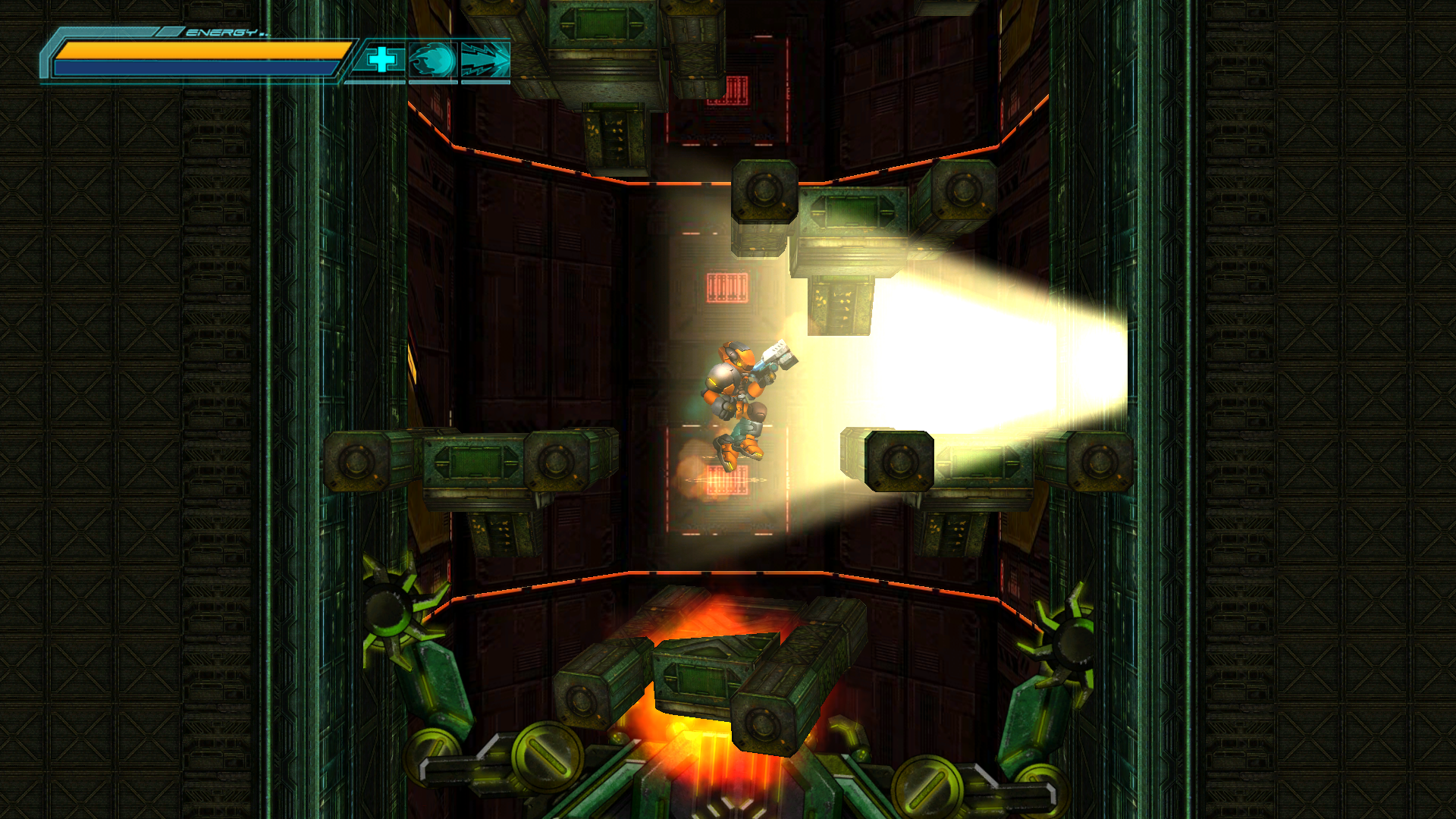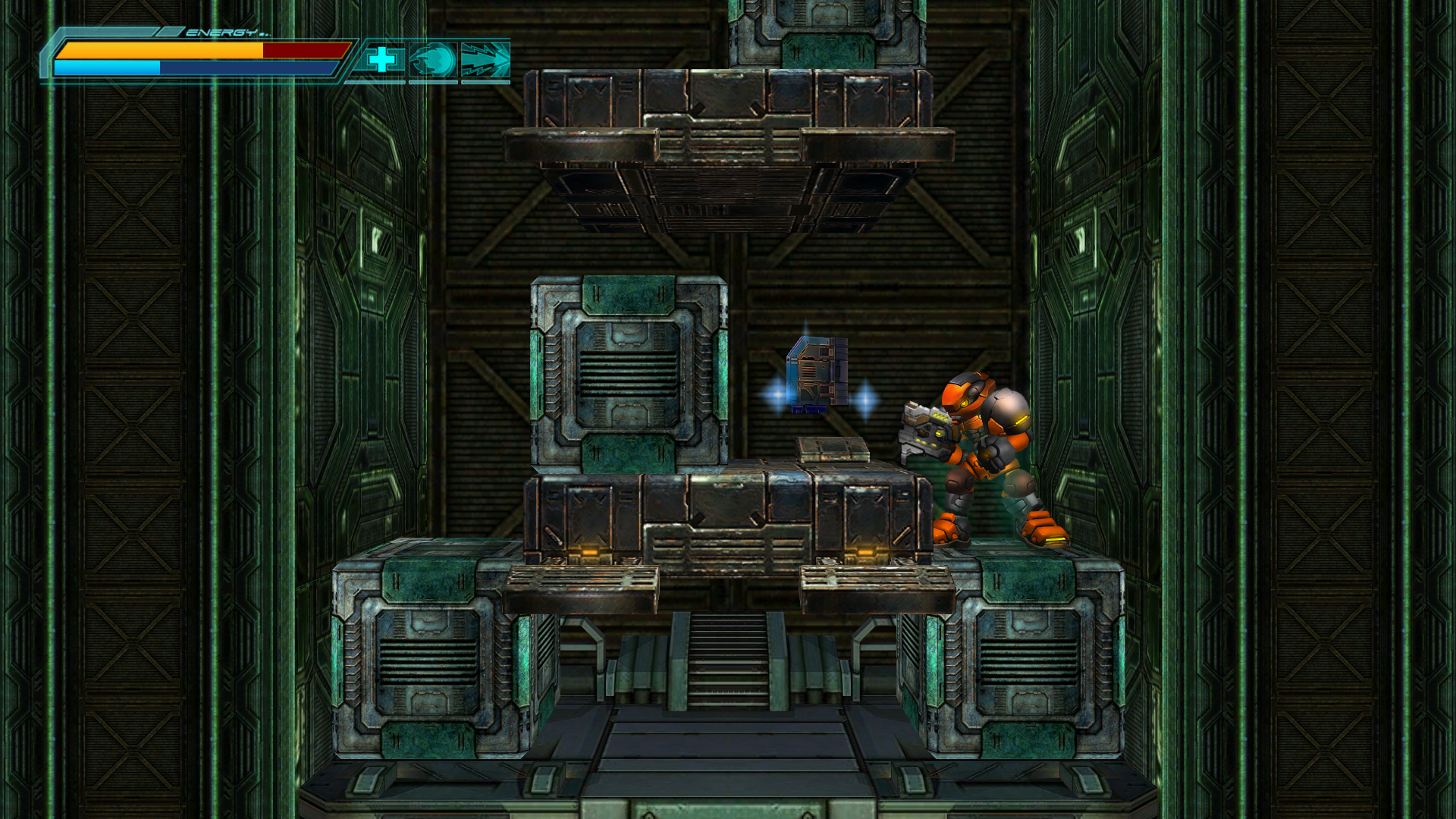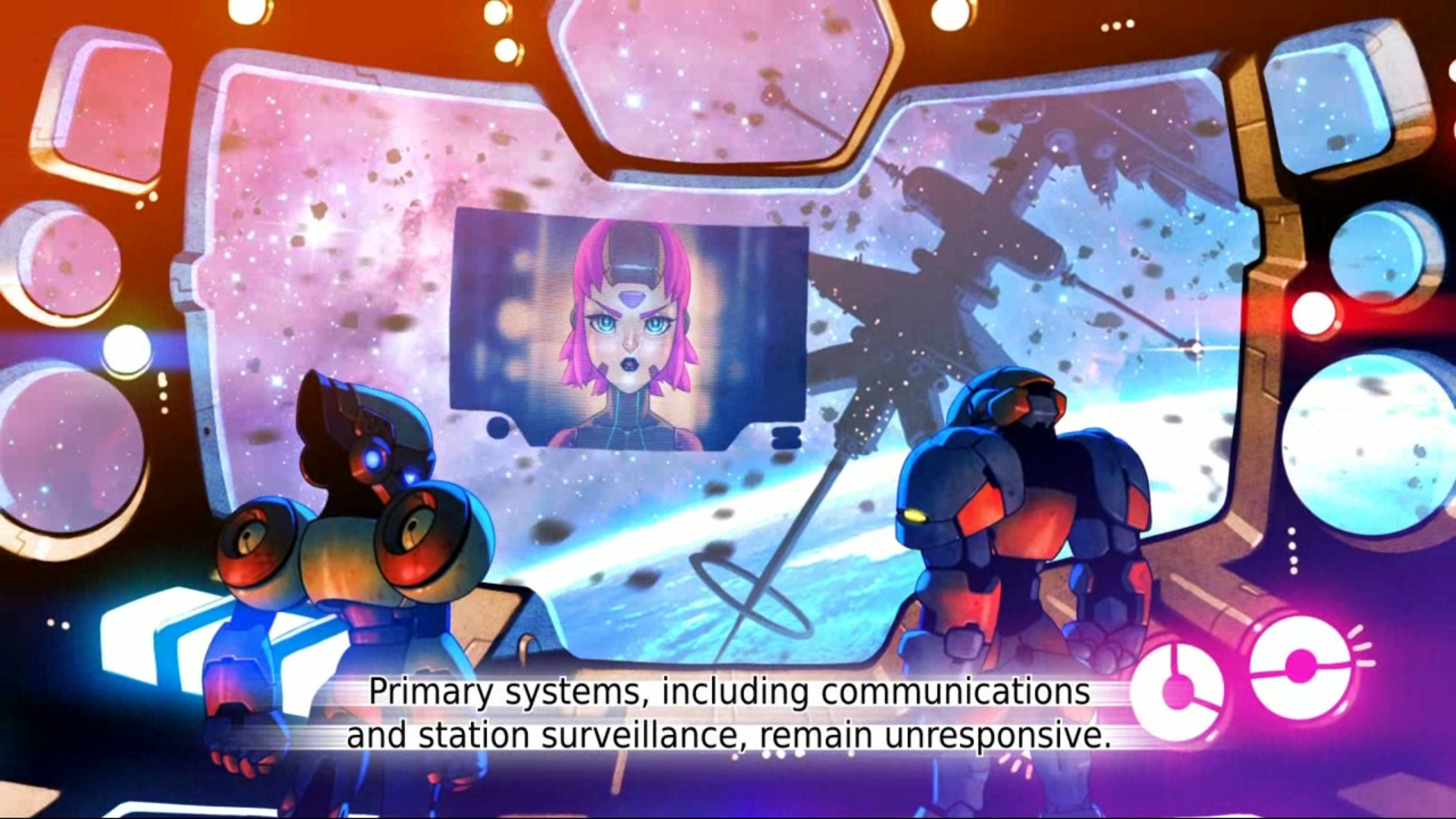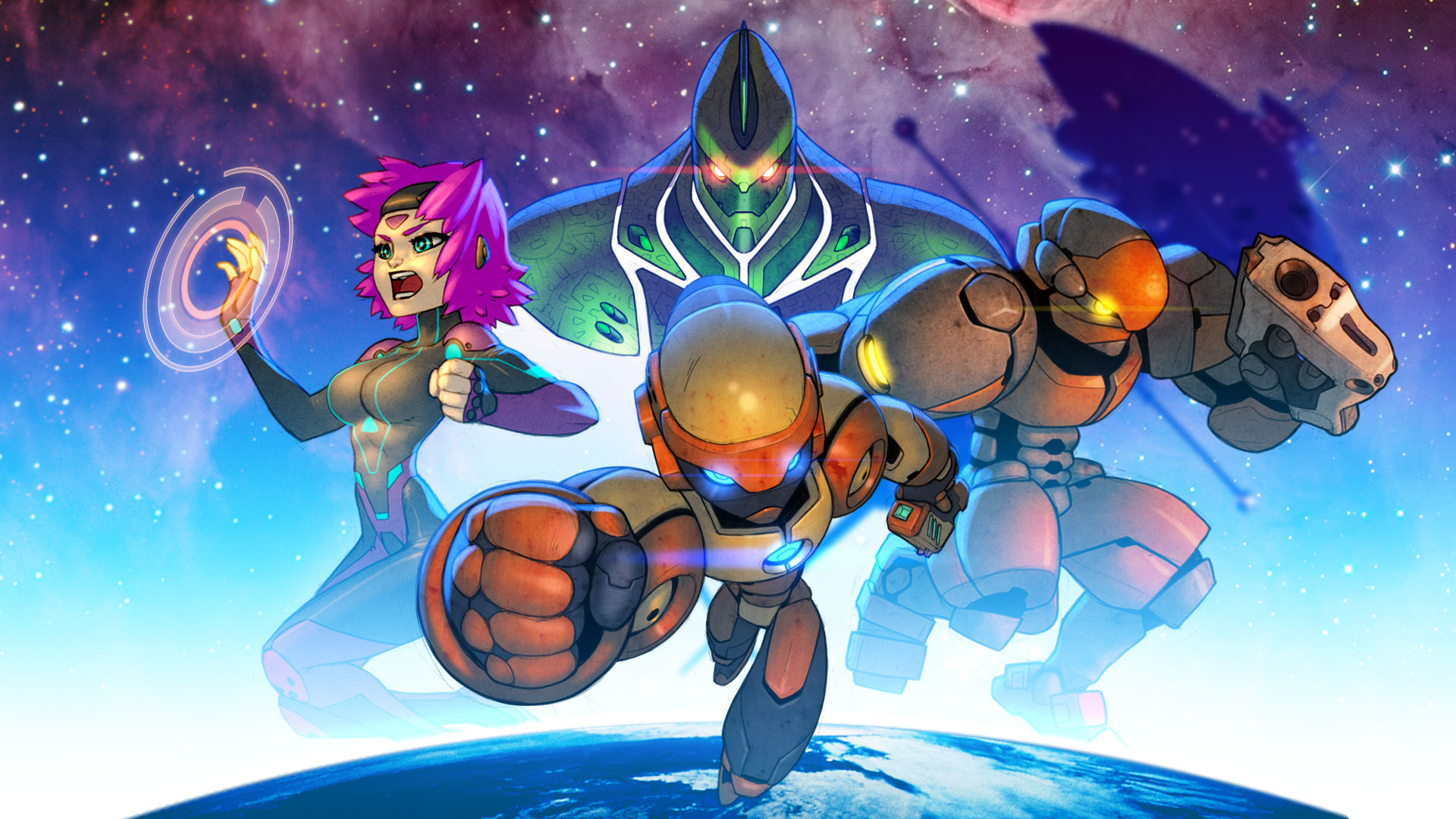 There are far more images available for A.R.E.S.EX, but these are the ones we felt would be most useful to you. If you have specific requests, please do contact us!
Logo & Icon
download logo files as .zip (1MB)

Awards & Recognition
"Microsoft Dream-Build-Play Challenge 2010" - Worldwide, 2010
"Thailand ICT Award 2013" - New Media and Entertainment Category, 2013
Selected Articles
"A.R.E.S. Extinction Agenda finally coming to XBLA with EX edition, sequel planned"
- John Polson, Indiegames
"A.R.E.S. Extinction Agenda getting an EX version for X.B.L.A."
- Mike Schramm, Joystiq
Other Games
So Many Me
A 2D puzzle platformer starring Filo and his band of misfit clones as they attempt to save a world threatened by an ancient, malevolent evil. Using their combined powers, Filo and his fellow Me must puzzle their way through a land of exotic creatures, devious traps, and evil minions.
http://x10interactive.com/somanyme
A.R.E.S. Extinction Agenda (PC/Steam)
A 2.5D hardcore action-packed side-scrolling platformer, in the traditions of retro classics, where you play as Ares, a combat robot created for the sole purpose of saving humanity
http://ares.x10studio.com
Jigsaw Mansion (iPad)
A delightful challenge for puzzle lovers everywhere! Utilizing intuitive multi-touch controls and 360 degree piece rotation, and multiple unique jigsaw cutting techniques (including Trick Edge, Spiral and Rose cuts)
http://x10interactive.com/jigsaw
Team & Repeating
Collaborators
Nenin Ananbanchachai
Game Producer, Lead Game Designer
Chakkapun Singto-ngam
Lead Programmer
Somjade Chunthavorn
Lead Artist
Sittipon Simasanti
Engine Programmer
Chanyut Leecharoen
Graphic Programmer
Siruit Busayapoka
Game Designer
Aeksiam Wuttirak
Artist
Sirawat Pitaksarit
Sound Programmer
HyperDuck SoundWorks
Sound Music
ORiGO GAMES
Co-developer
Contact
presskit() by Rami Ismail (Vlambeer) - also thanks to these fine folks