Description
So Many Me combines puzzle-solving platform gameplay and the careful resource management of classic games like Lemmings!

You play as an unassuming green blob named Filo, who has an incredible ability: to control his many, many clones -- referred to as the "ME". These clones possess all sorts of fun abilities that can be used to solve puzzles throughout the game. As you progress further through Filo's adventure, you will find a variety of new types of clones. Understanding and harnessing their unique powers are key to your success.
News and Updates
"Flora's Untold Story" DLC is now available exclusively on PS4!
Play as Flora, and discover what was going on behind the scenes of Filo and the many Me's quest. Play her story through new challenging levels.
History
The Inspiration
Our team loves puzzle games and have grown in the era of platformer. This genre has always been our favorite. We are inspired by games like The Lost Vikings, Portal and especially Braid. Our ultimate goal is to create a puzzle platformer with a fresh new mechanic of its own and has a bit of action element at the same time.
Unity Showcase
We are so glad that So Many Me is included as one of the Highlight games of Unity Technologies. The game is being showcased word-wide including GDC, China Joy, Tokyo Game Show, Korea Games Conference, G-Star Global Game Exhibition, etc.
Features
Discover new transformational abilities as you progress through each chapter. Learning to master these forms and using them in sequence, is key to solving the game's many puzzles.
Filo's endless adventures take you to a wondrous world of color filled with delightfully, intriguing characters.
Ride massive and powerful creatures. Utilize their unusual abilities to solve special puzzles and to smash through pesky obstacles on your way to the goal!
Boss monsters, each with their own distinct characteristics, will try to eliminate you. Challenge and overcome them.
Earn your rewards when you have solved the puzzles! Dozens of adorable costumes, ancient artifacts, and bonus levels are waiting for you!
Images
download all screenshots & photos as .zip (17MB)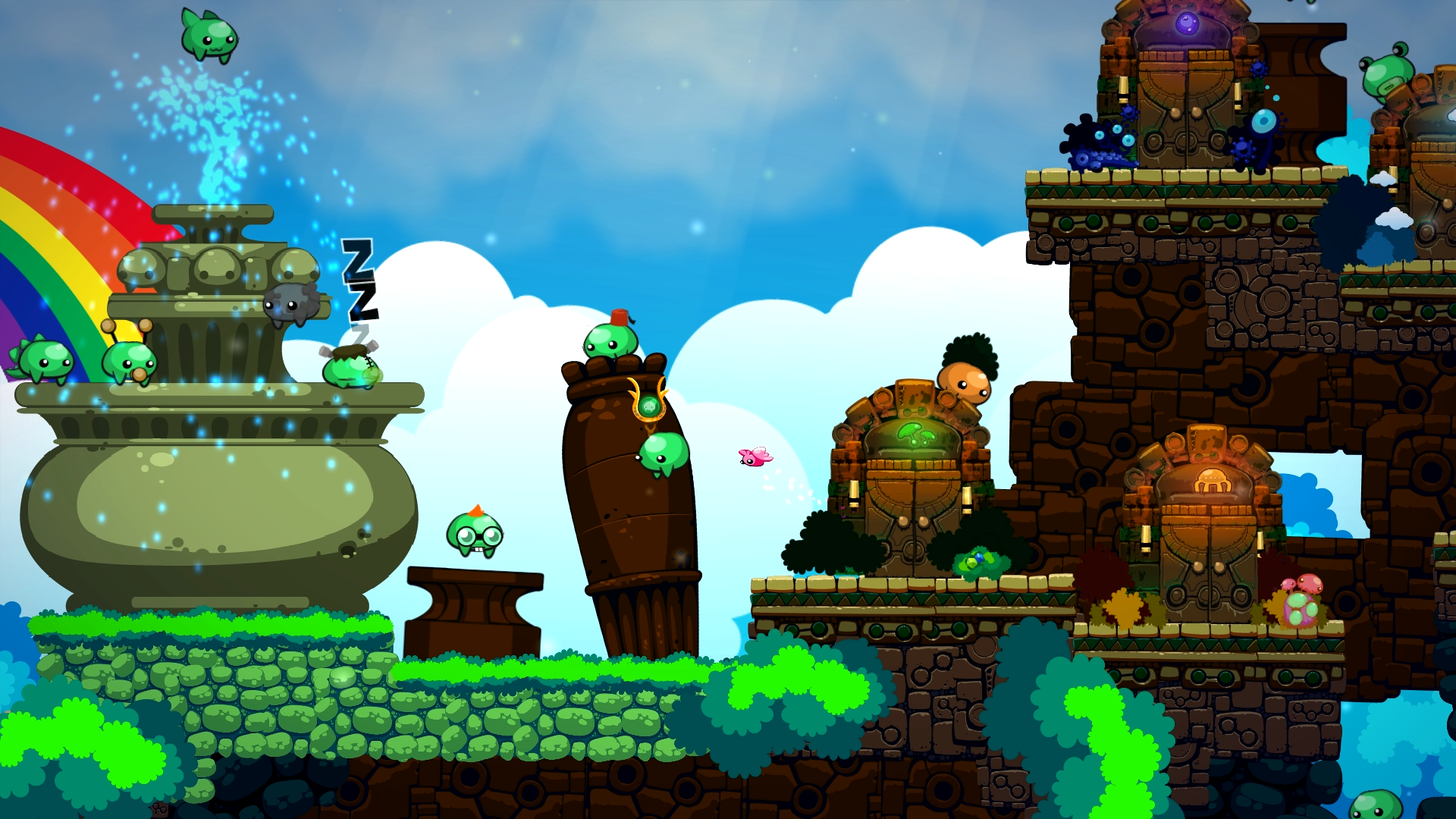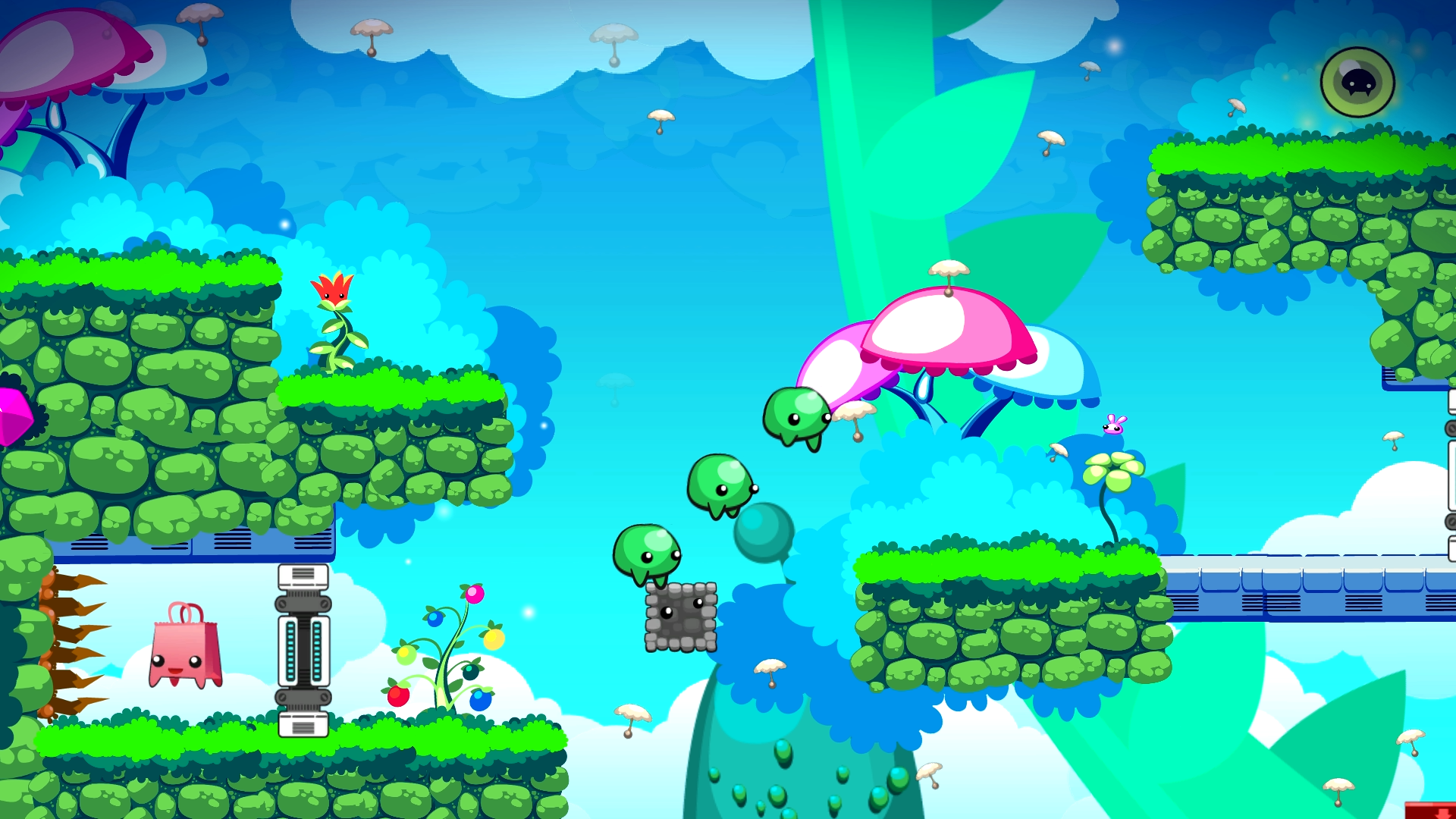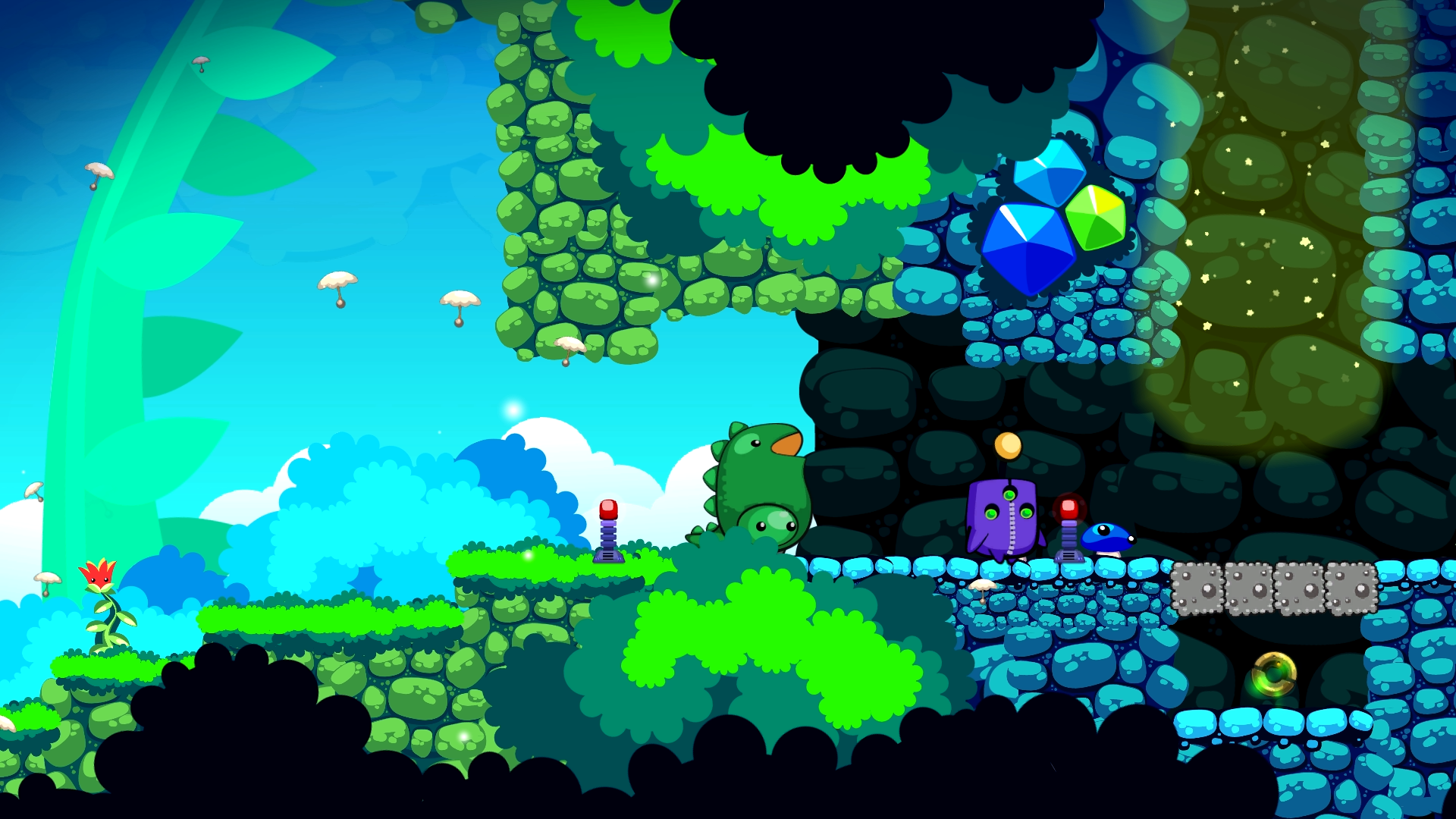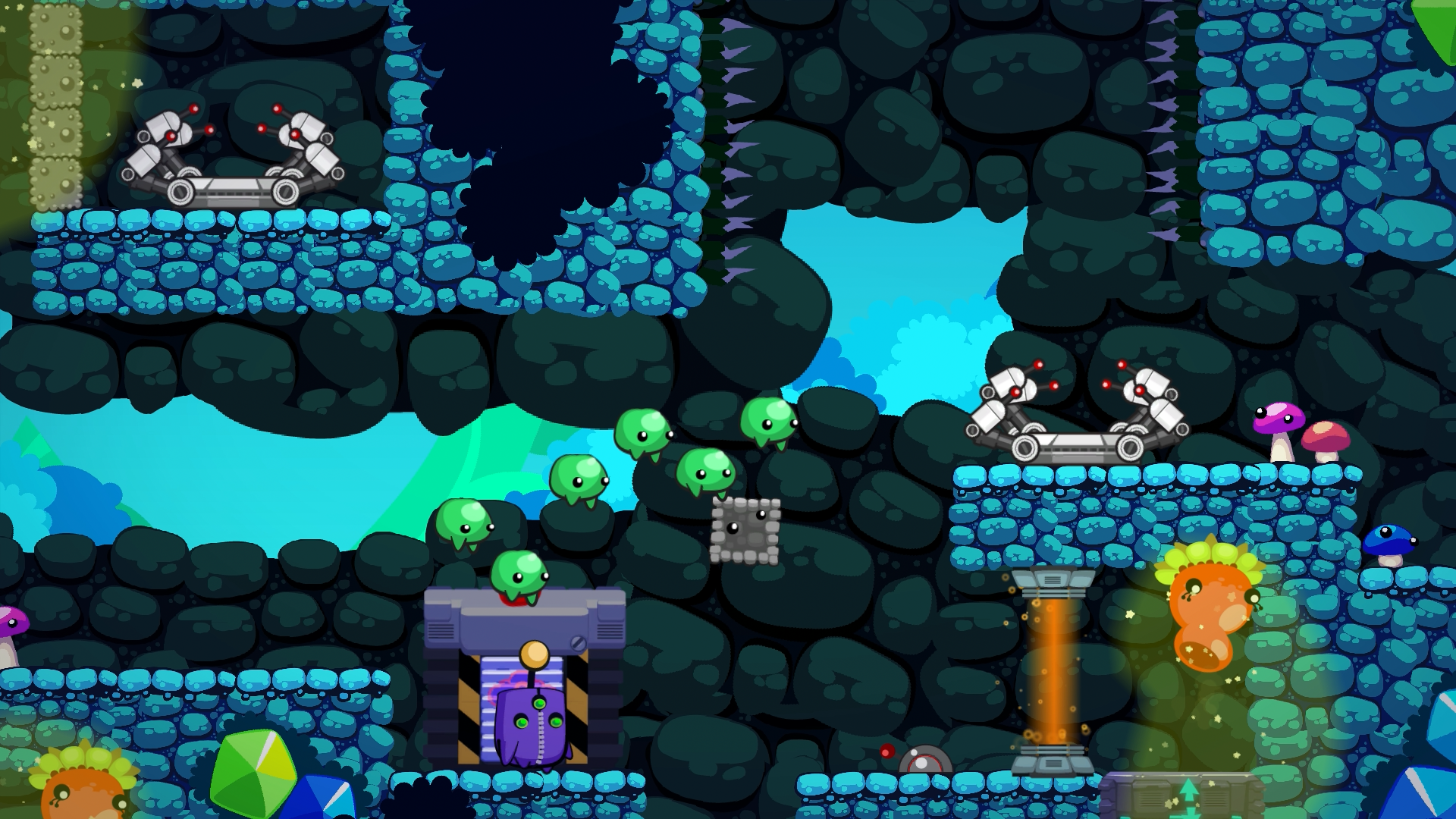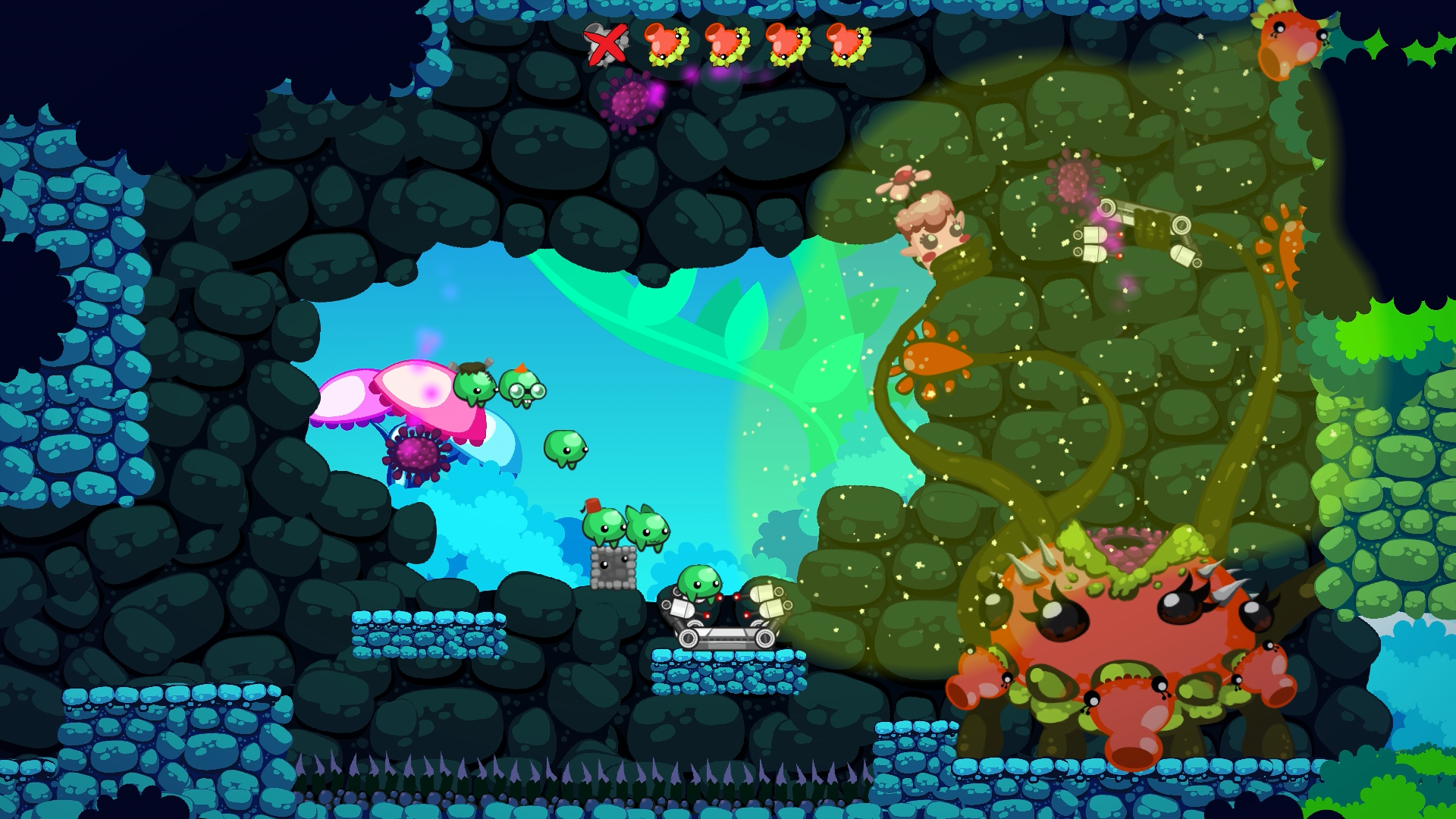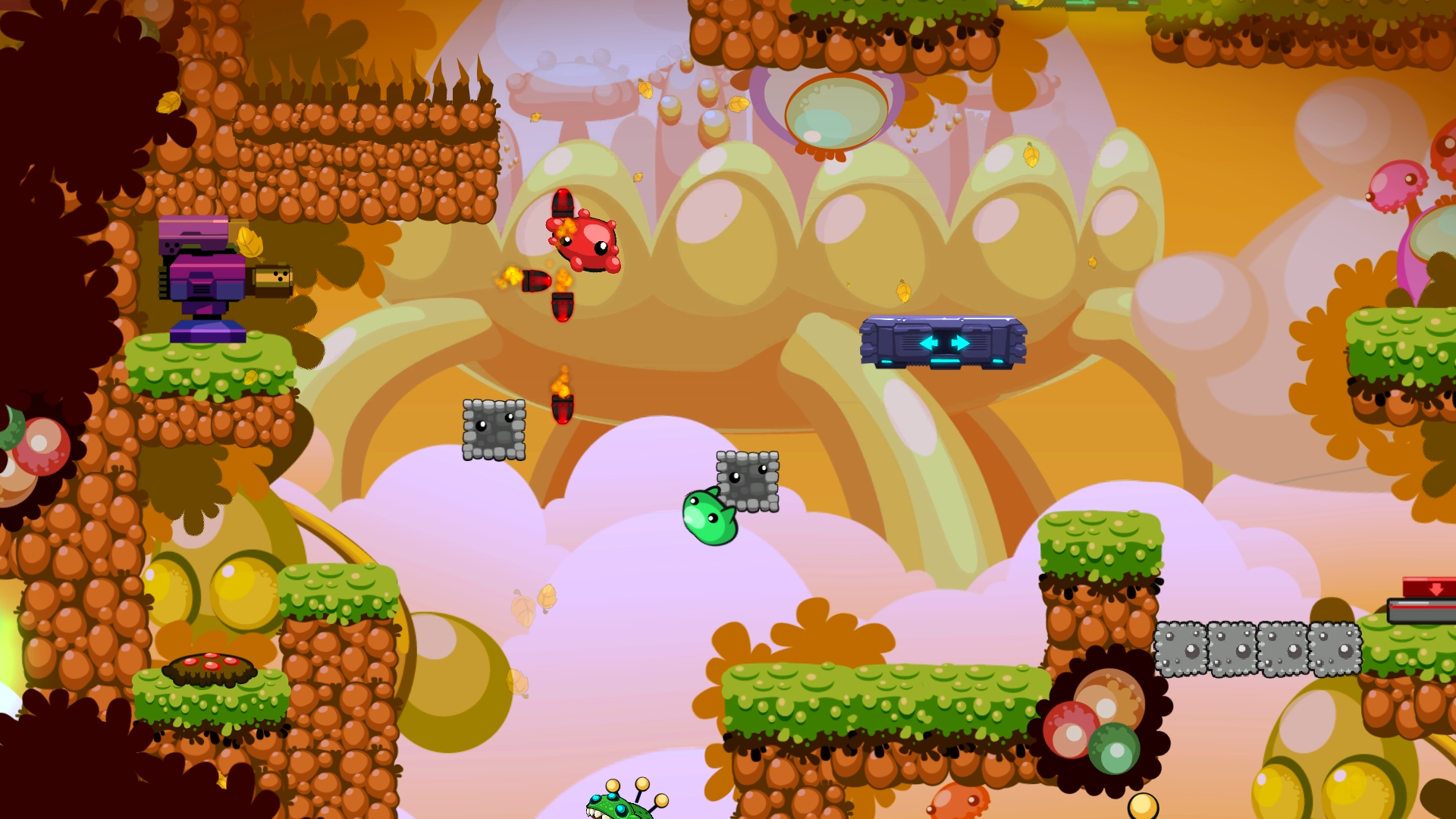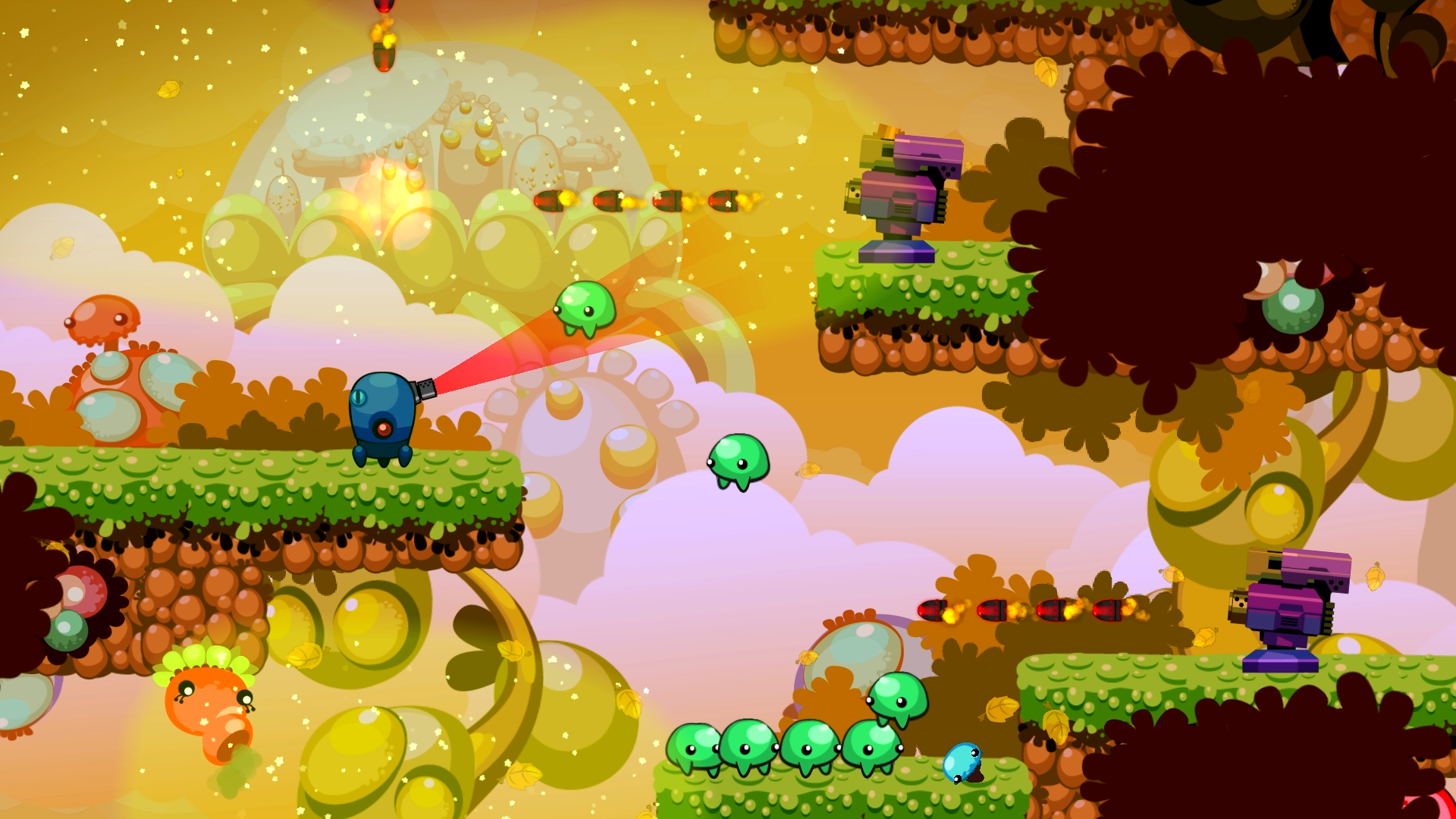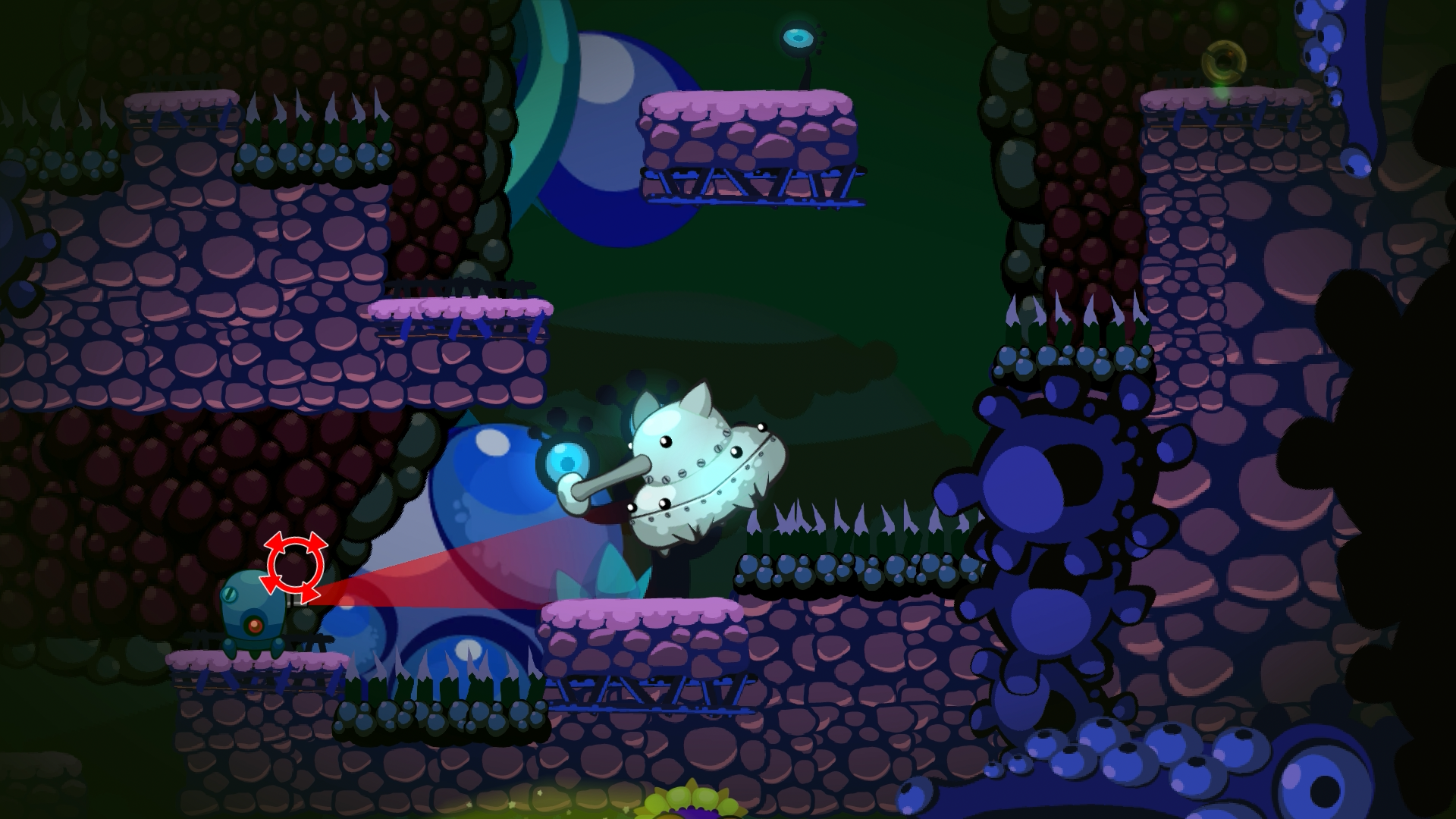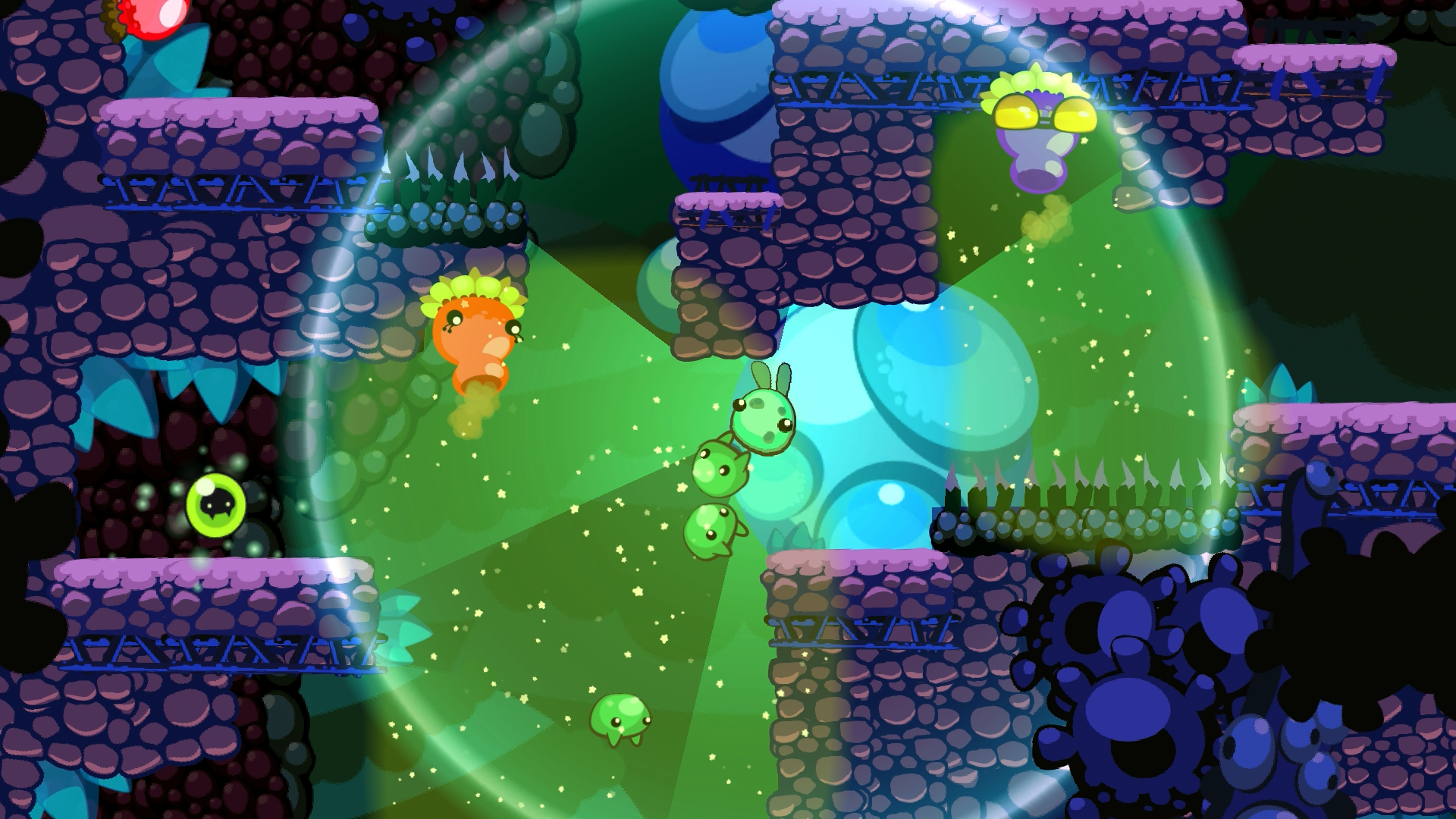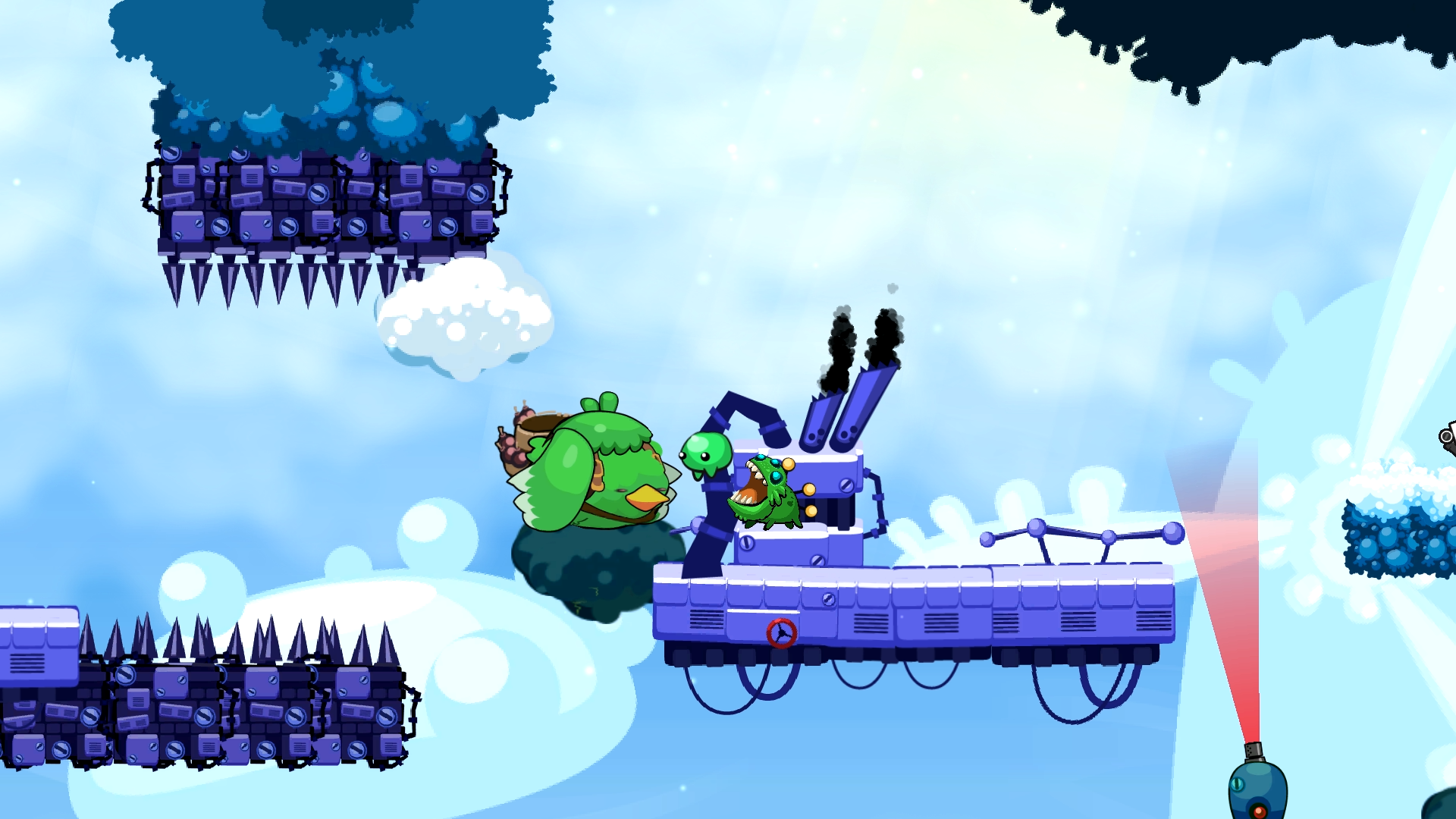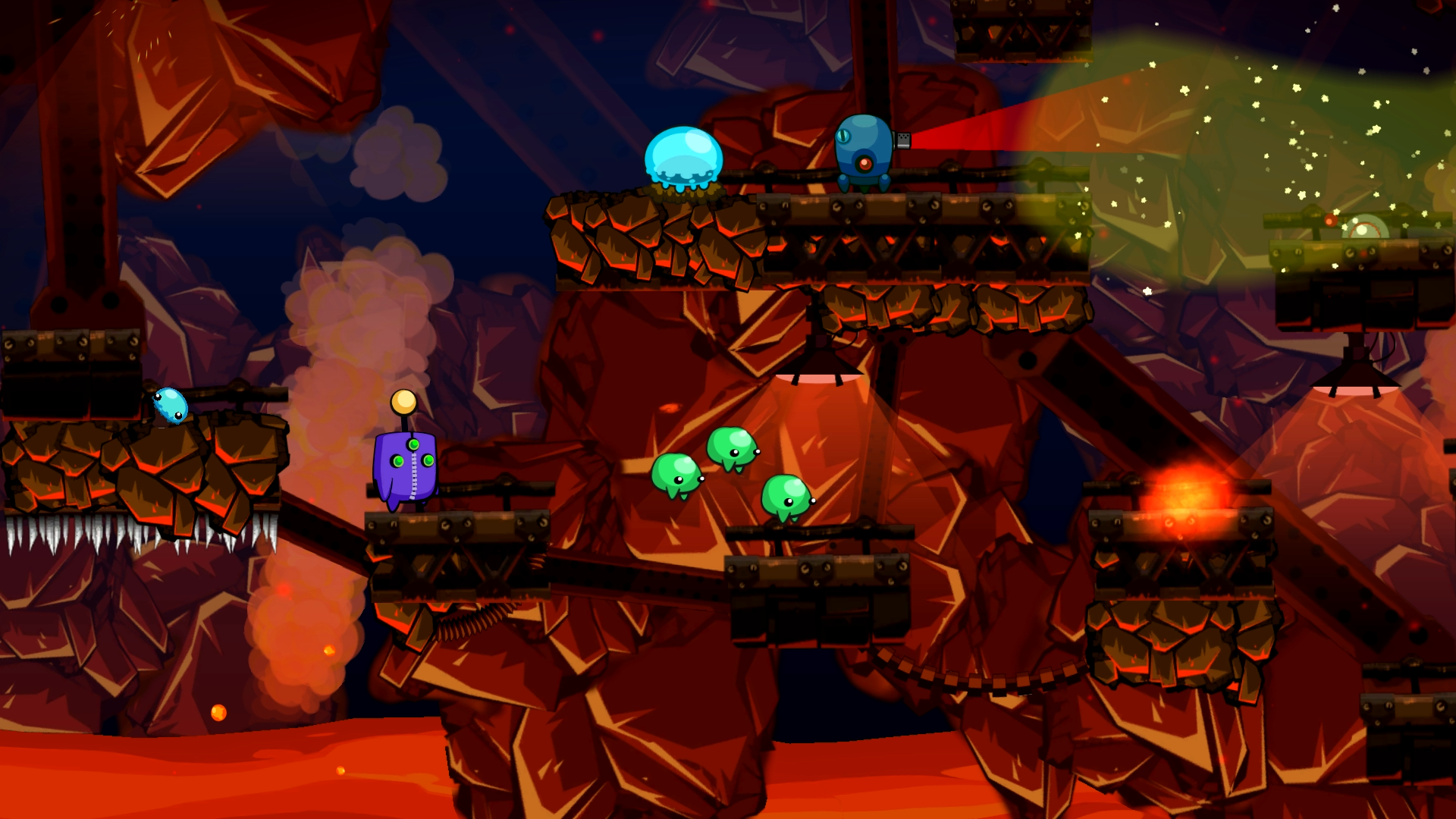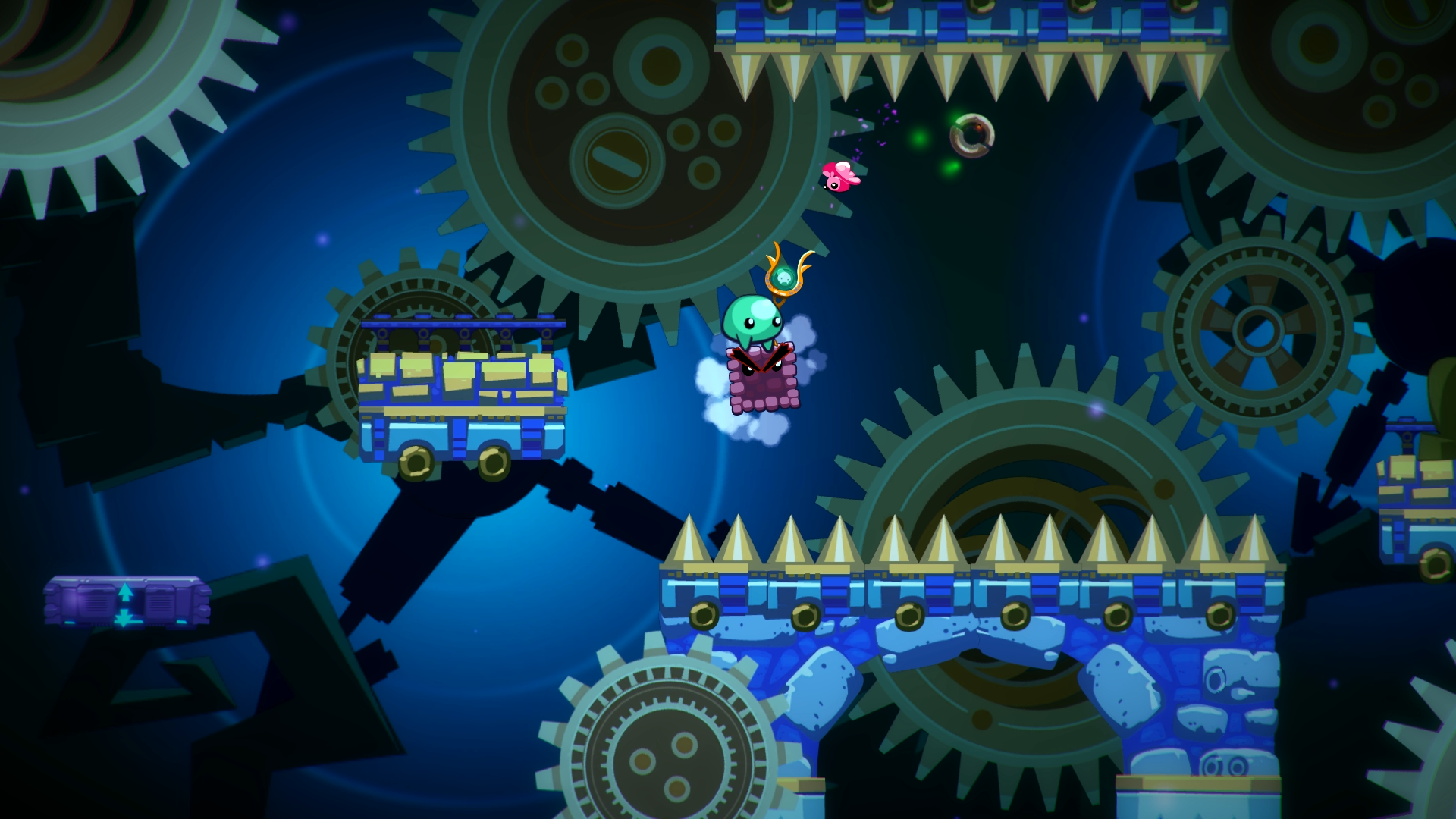 There are far more images available for So Many Me, but these are the ones we felt would be most useful to you. If you have specific requests, please do contact us!
Logo & Icon
download logo files as .zip (228KB)


Awards & Recognition
"Honorable Mention" - IGF Chaina
"Best Platformer Global Game Awards" - Game Debate
"Top 10 Family Game of E3" - Yahoo
"IndieCade E3 Showcase " - IndieCade/OUYA
"Unity Showcase" - GDC/China Joy/Tokyo Game Show/Korea Games Conference/G Star Global Game Exhibition
"Best Game of The Year/Excellence in design/Excellence in Visual Art/Developer Choice Award" - Thai Game Software Industry Association
Other Games
A.R.E.S. Extinction Agenda (PC/Steam)
A 2.5D hardcore action-packed side-scrolling platformer, in the traditions of retro classics, where you play as Ares, a combat robot created for the sole purpose of saving humanity
http://ares.x10studio.com
A.R.E.S. Extinction Agenda EX (XBLA)
The extended version of A.R.E.S. Extinction Agenda, featuring two playable characters, new missions, new equipments, and new high resolution textures and animated cutscenes
http://www.aksysgames.com/ares
Jigsaw Mansion (iPad)
A delightful challenge for puzzle lovers everywhere! Utilizing intuitive multi-touch controls and 360 degree piece rotation, and multiple unique jigsaw cutting techniques (including Trick Edge, Spiral and Rose cuts)
http://x10interactive.com/jigsaw
Team & Repeating
Collaborators
Nenin Ananbanchachai
Game Producer
Chakkapun Singto-ngam
Lead Game Designer
Sittipon Simasanti
Lead Programmer
Somjade Chunthavorn
Lead Artist
Chanyut Leecharoen
Programmer
Siruit Busayapoka
Game Designer
Aeksiam Wuttirak
Artist
Sirawat Pitaksarit
Sound Programmer
HyperDuck SoundWorks
Sound and Music
Contact
presskit() by Rami Ismail (Vlambeer) - also thanks to these fine folks